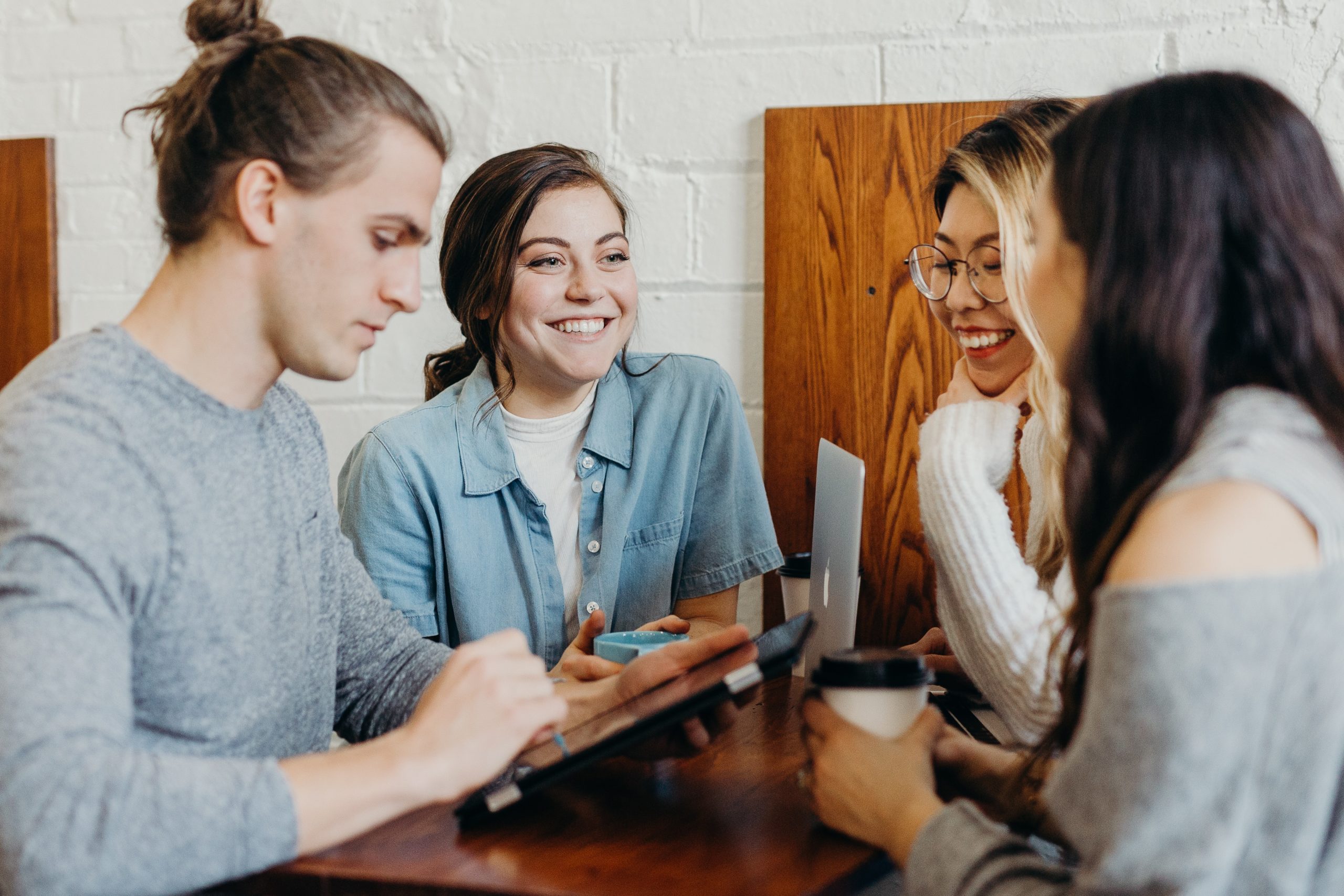 Relationships have proven time and time again to be critical to my business.
Primarily for two reasons:
1. Support
I have found that the support manifests in two ways.
The first might be the most obvious which is new business. Nearly all of my business during my first six months of operation have been from word of mouth referrals. Talk about wow! A power I definitely underestimated that my relationships had.
(more…)