Devoted to Corporate Wellness and Growth, the HRart Center serves both HR practitioners and other people-centered professionals.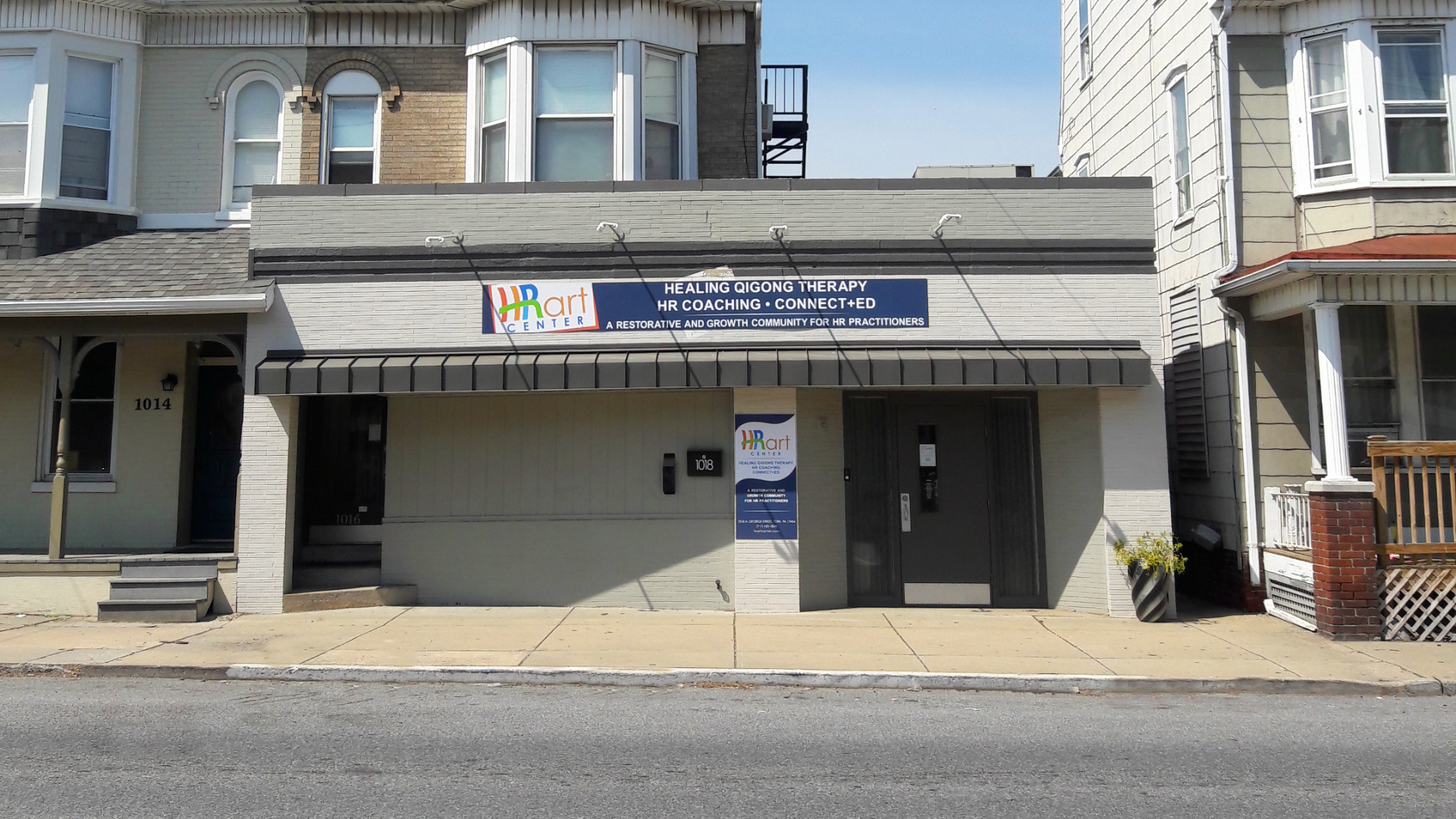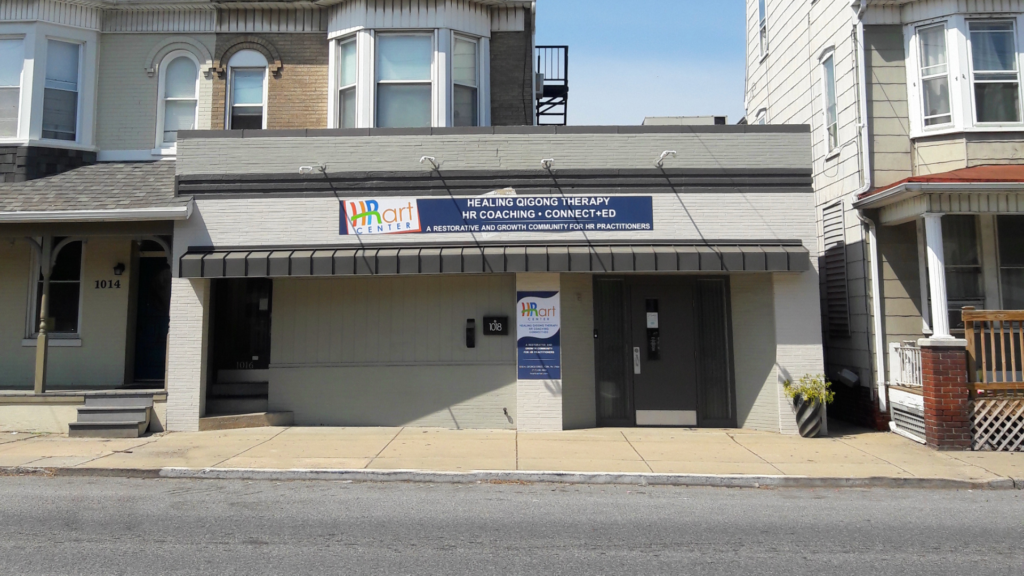 Built on an HR foundation, the HRart Center is obsessed with solving the dilemma of employee disengagement. We've come to the conclusion that in order to solve disengagement, we need to heal individuals, establish a new definition of work-life balance and embrace the magic of each of our own innate abilities.
Like no other corporate growth center, we offer holistic healing therapies including Healing Qigong Treatments as well as Qigong & Yin Yoga Fusion Classes to restore individuals energetically. Qigong and Yin Yoga are incredible self care practices that have the power to wash away burnout, ease stress, maintain health, heal the body, calm the mind, and develop your intuitive skill set. We believe that it's this aspect of physical, mental and spiritual health that is missing in the modern day workplace.
To further support and cultivate people-driven leaders in the workplace, we offer executive coaching, an extensive leadership education tract, a vast archive of free online resources, and an exclusive online community for our alumni. 
Join us and become part of the workplace revolution!
Frequently Asked Questions
Our Community Commitments