Burn-out is a syndrome caused by
chronic workplace stress.
Do you feel depleted or exhausted?
Are you experiencing mental distance from your job?
Do you have negative or cynical feelings related to your job?
Are you less productive than normal, struggling to stay professionally motivated?
 Our approach integrates a fusion of 5,000 year old Classical Oriental Medicine (COM), Intuitive Coaching Techniques and a decade of HR-Expertise. 
Qigong
Medical Qigong is an ancient form of Chinese Energetic Medicine. Medical Qigong facilitates healing by balancing an individual's energy or electromagnetic field. The goal of Qigong is to correct energetic imbalances and blockages. This enables the body to strengthen and regulate the internal organs, nervous system, and immune system. Qigong also enables the release of deep-seated emotions and stress.
Intuitive Coaching
Sometimes blockages require the support of an experienced and empathic Intuitive Coach. Gain the insight and clarity you need to heal the overwhelm and move forward in your personal life, work life or within a specific situation. Intuitive Coaching aims to get to the root cause of your circumstances to offer you deep healing. Sessions are typically spent in conversation with the practitioner, but card reading may be incorporated for added clarity.
We work with our clients locally in-person and remotely through virtual offerings. 
Begin your healing journey with us by scheduling an Initial Visit.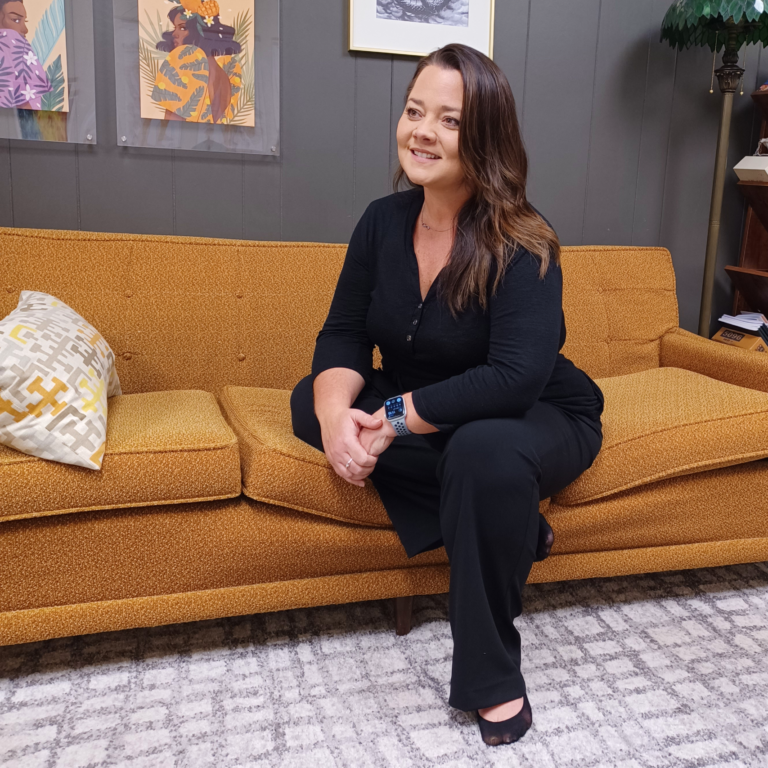 Orientation
You'll get an orientation to energy medicine where you may actively engage in a discussion with your practitioner. Together you will discuss your physical, emotional, or spiritual concerns to establish a baseline for the healing work.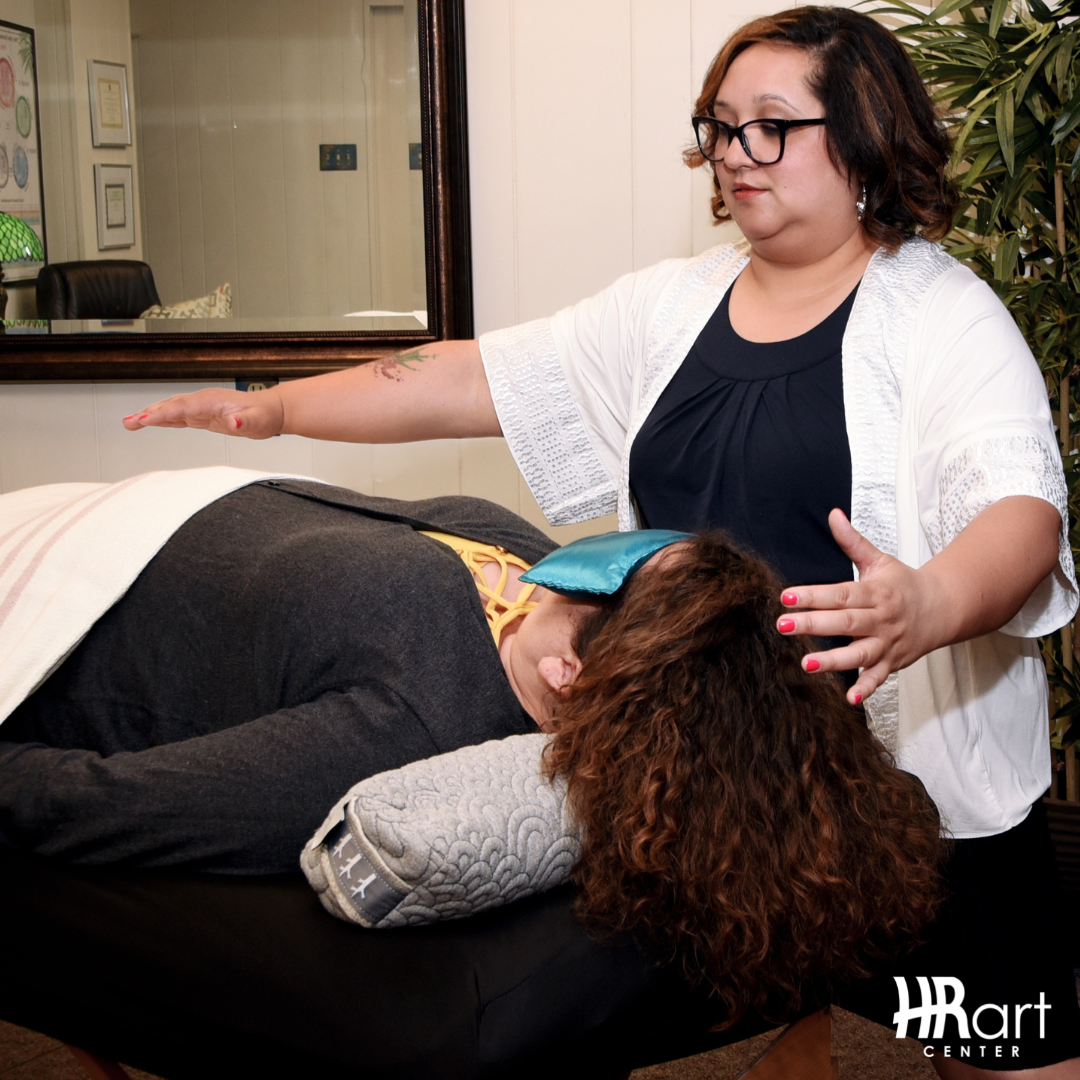 Energetic Assessment
Next, your practitioner performs a preliminary energetic assessment to evaluate your energy levels and blockages, which also gives you a chance to get on the table and experience energy work. For this assessment, you can expect to be asked to remove your shoes and lie fully clothed under a blanket on a massage table. Without touching you, an experienced practitioner will use their hands over your body to deliver energy to you.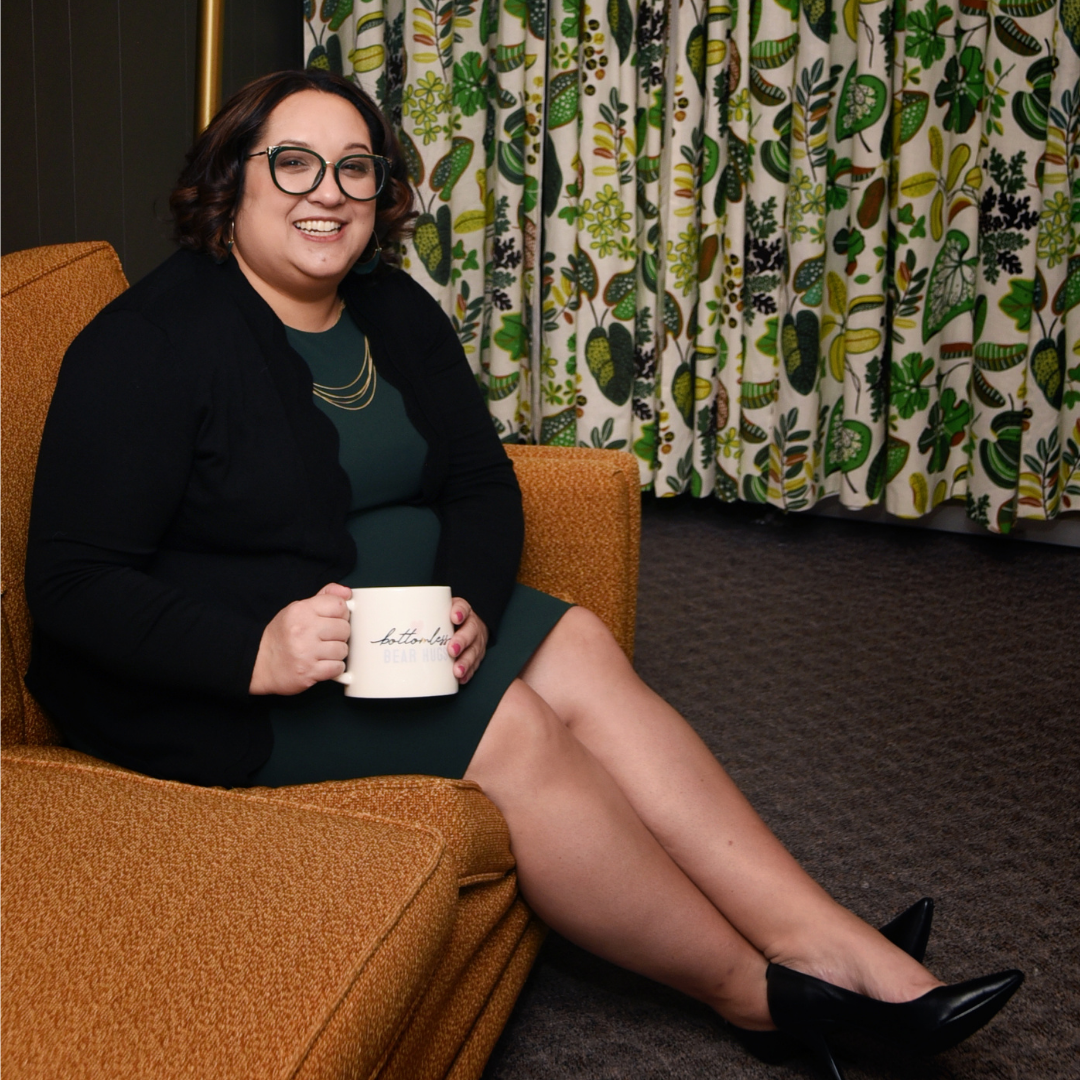 Debrief
After the energetic assessment, your practitioner will debrief the session inquiring about your experience as well as sharing their observations. The primary objective is to determine your personal sensitivity to energy and the effectiveness of energy work for your healing at this time. Lastly, your practitioner will make recommendations for your next follow-up session to finalize a healing plan to work towards your goals.
I knew I was stressed and it was weighing on my body causing pain, bloating, lack of sleep and overall discomfort.
The first time I had a session I went because I knew I was stressed and it was weighing on my body causing pain, bloating, lack of sleep and overall discomfort. When I had my first treatment it was relaxing and I knew if I practiced calming sounds I could feel better. During the treatment I know I fell asleep. The second treatment I had I felt totally different before and after. I learned about energetic fields and myself. I know that if it was not for me learning about Qigong I wouldn't be where I am today, which is much healthier and I have gained mental clarity.
Whether you are dealing with physical, mental, or emotional stresses, Qigong can help you...
I have now had a few Healing Qigong sessions with Samm and each time I have come to her with some pain, discomfort, or issue in my body, all of which were significantly less problematic following my session with her. This included some intense shoulder pain, low back issues, as well as working through some grief/loss. The Healing Qigong sessions are very relaxing and I have left every session feeling better than before I arrived. Whether you are dealing with physical, mental, or emotional stresses, Qigong can help you and I would highly recommend a Healing Qigong session with Samm.
Our Online
Cultivation Community
Qi Crew is our online cultivation community that supports your Qigong practice. This community was made for people looking to heal and grow by caring for their energy and is perfect for all levels, whether you are just learning about Qi or you've been cultivating for years.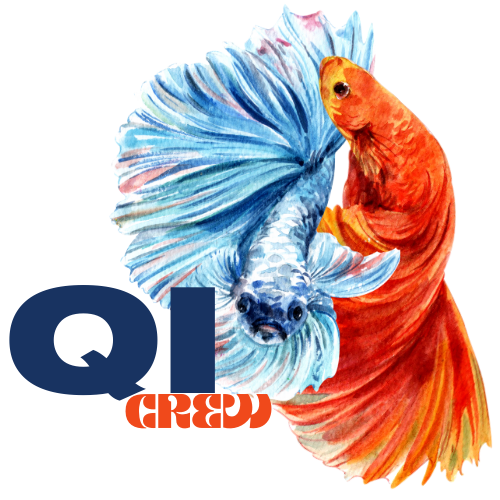 Qigong Self-Cultivation Class
Every Tuesday at 9 AM and every Wednesday at 6:30 PM.
Attend this is a beginner-friendly pay-what-you-wish class.
We ask that you please RSVP so we know how many to expect.
Invest in your Energy and Well-Being
These 1-Day Retreats are filled with Self Cultivation, Educational Energy Workshops and a Private Healing Qigong Session. 
Retreat space is limited so register today.