Relationships have proven time and time again to be critical to my business primarily for two reasons:
1. Support
I have found that the support manifests in two ways.
The first might be the most obvious which is new business. Nearly all of my business during my first six months of operation have been from word of mouth referrals. Talk about wow! A power I definitely underestimated that my relationships had.
The second comes in the form of positive reinforcement. Luckily, what I have found is that I am surrounded by people that continually lift me up and provide that reinforcement that I need.
2. Collaboration
I have an immense belief that collaboration can take something good and make it great. Therefore I depend a lot on my relationships to collaborate with me.
To do this, I have what I like to call a Mental Advisory Board and a Real Advisory Board.
My Mental Advisory Board is comprised of several highly successful people, that more than likely have no clue I exist. However, with the wonderful world of technology, I am able to benefit from their expertise.
My Real Advisory Board, is made up of a select few extremely treasured mentors. Without them and their guidance – I don't think any of this would be possible.
Relationships are everything! Everyday I am blown away at how powerful they are and I am constantly blown away by the reality of the amazing ones I have already formed.
So tell me, what amazing powerful things have your relationships done lately?
Sincerely,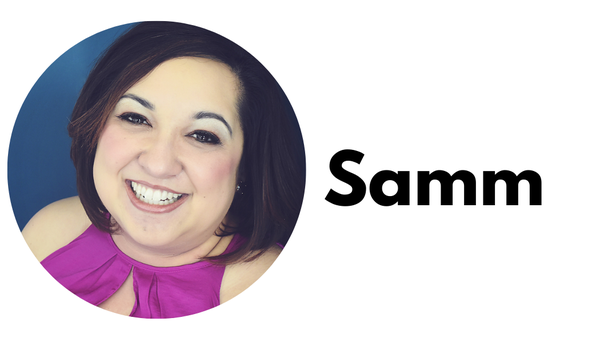 ---
---