Dear HRart Worker,
Today's topic is a painful one… what do you do when you're faced with an impending termination?


There seems to be a trend of individuals choosing to beat their employer to the punch line by walking off the job before their termination meeting.
When you do this, it changes your termination reason from involuntary to job abandonment. Therefore, when you file for unemployment you'll find yourself having to justify why you chose to abandon your job instead of explaining the circumstances that led to your involuntary termination decision in order to receive compensation.
Job abandonment cases are not typically favored when it comes to judgment on eligibility for unemployment. The only exception to this is when an individual can prove the toxic or hostile work environment provoked them to take such an action.
In contrast an involuntary termination based on poor performance often makes it much easier to obtain unemployment. In these scenarios, the employer is often required to prove that you are able to perform the job but chose to not do so. In the situation where you tried your best yet were unable to perform, or were not given the necessary training or support to perform the job, you are typically awarded unemployment.


Needless to say, I strongly advise against walking off the job. Job abandonment is a horrible voluntary termination reason that reflects on you personally as you continue to seek employment elsewhere. If you want to beat your employer to the punch line, then resign as I advised in this previous blog post. Honestly, if they are going to terminate you they will probably accept your resignation immediately, giving you a similar outcome to walking out but with a lot less paperwork for them and a voluntary termination for you.
All this to say, yes… you are in a very difficult situation no matter what the working environment was like. Take good care of yourself so you can face this transition and process the emotions that will inevitably come from it in a healthy way.
As a Wellness Center devoted to healing for cultivating work-life balance, we have many resources available to help you get your energy centered on difficult days. Here are my recommendations to start: listen to Abdominal Breathing to Release Stress, Releasing Anxiety and/or Releasing Anger.
Take care of yourself and well wishes for a brighter path ahead.
Sincerely,
Samm (she/her/hers)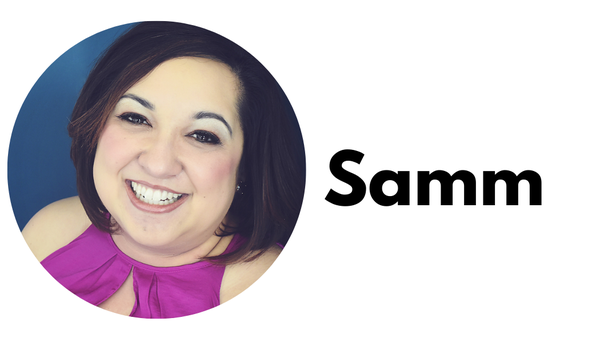 ---
---