Before I begin sharing my Yin Yoga prop collection, I want to take a minute to express my gratitude. When the stay at home mandate caused us to cancel all of our live HRart classes indefinitely, I found myself needing our weekly practices and community even more. Even though I am the teacher, our weekly HRart class offerings instill a sense of personal accountability to ensure that I am practicing at a minimum twice a week.
After the first two weeks of quarantine, I attempted Zoom classes and even created an online platform to house the entire experience. It flopped, well actually it crashed and as a result I moved to YouTube. The simplicity of offering a simple link and the ability to hit one button begin sharing classes once again with you has proven effective. Not only that, it has served me immensely during these uncertain times. I have been able to find peace in quarantine, all while being in a very busy household. So, first off, thank you for showing up. Your virtual presence I truly do treasure.
Secondly, I want to thank you for your grace. Live streaming on any platform comes with an added level of vulnerability. It is also impossible to not feel exposed or self-conscious. If it's not regarding how you actually physically appear on camera, it's associated with if your stream is of any value. I have been busy watching tutorial after tutorial in hopes to upgrade the quality of my stream, so stay tuned because I believe it's only going to get better from here (fingers crossed). Regardless, when I chose to show up, you embraced me with nothing but love and support, so thank you. Thank you. Thank you.
A Disclaimer
Now in this post, I am sharing my personal prop collection for Yin Yoga and to be frank on some of my props I'm kind of a snob. Especially when it comes to my yoga mats, I am a total yoga mat snob. I say that because you will find that some of my props are a little pricey. However, I use them not because they are expensive but because I have found that they serve me greatest in my poses. Therefore, this is a list of props that serve my highest good in my practice which is not determined by budget. I view each of these props as an investment in myself.
---
Bolsters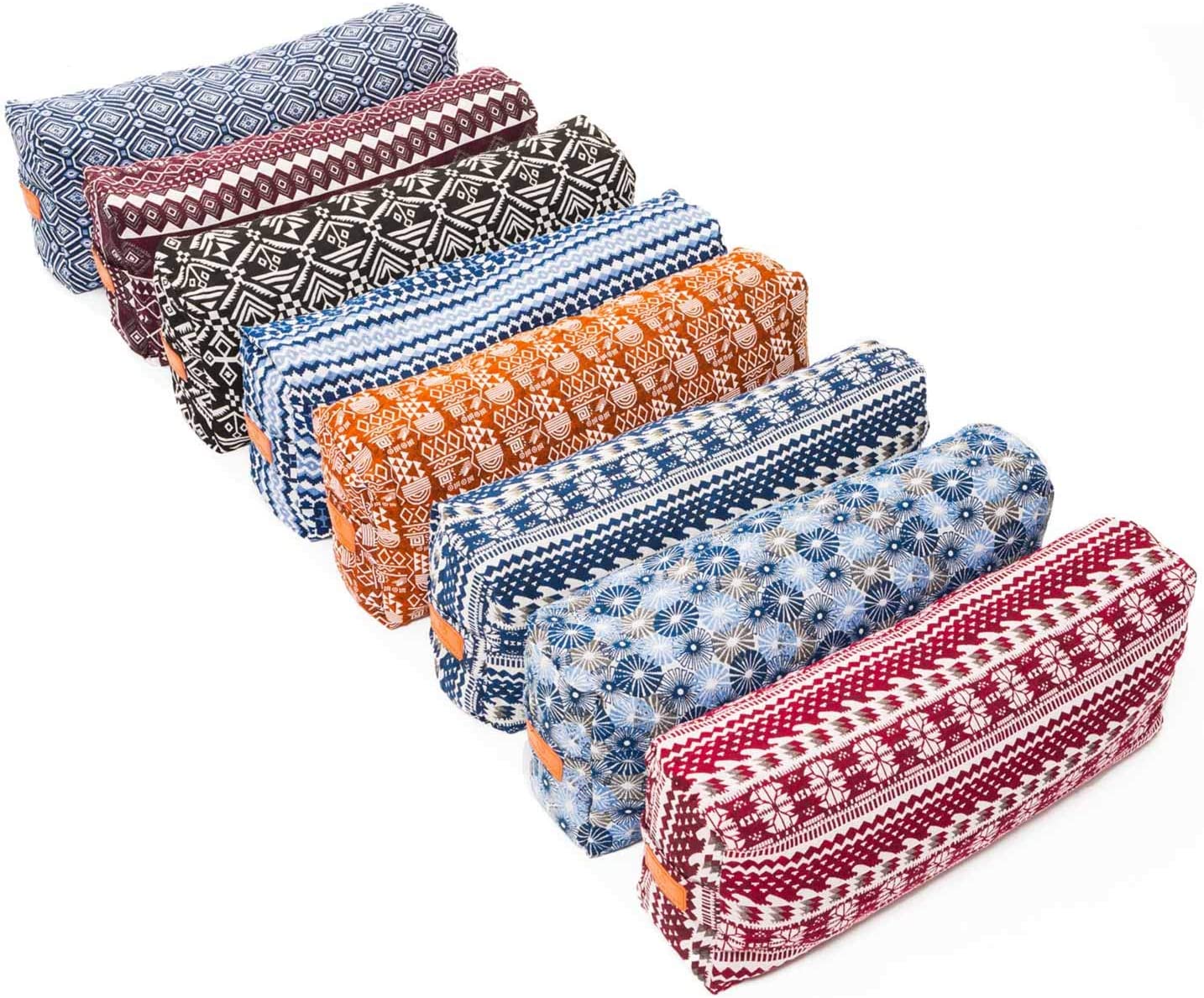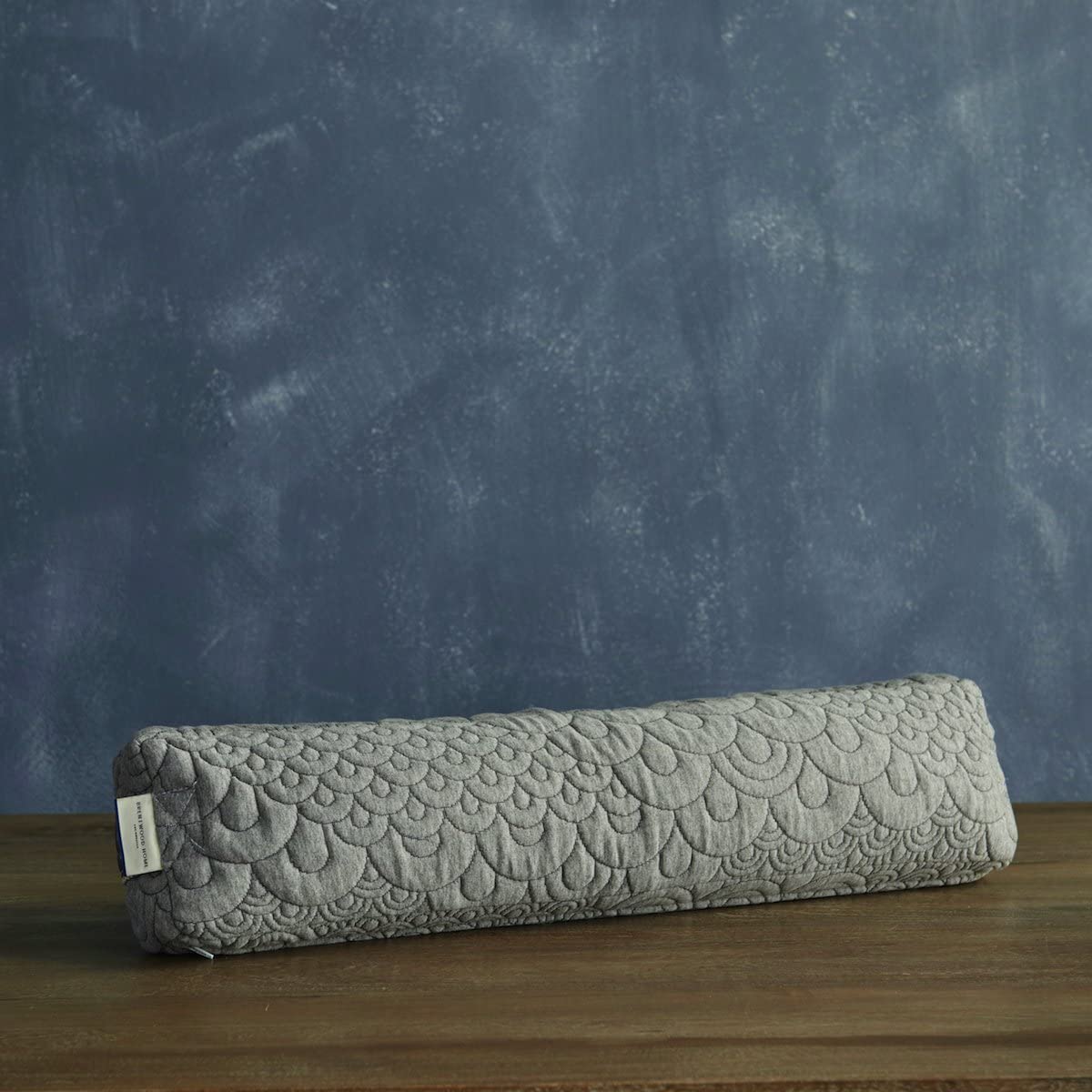 Blocks
Mats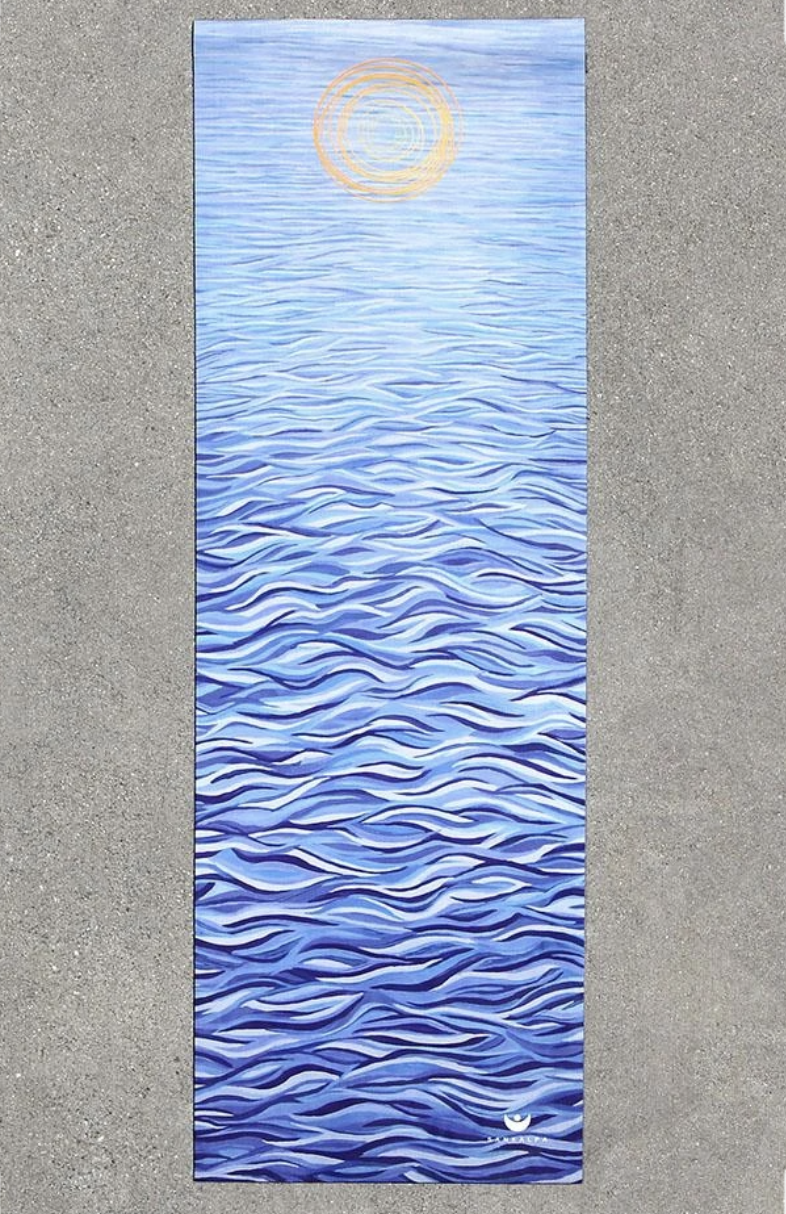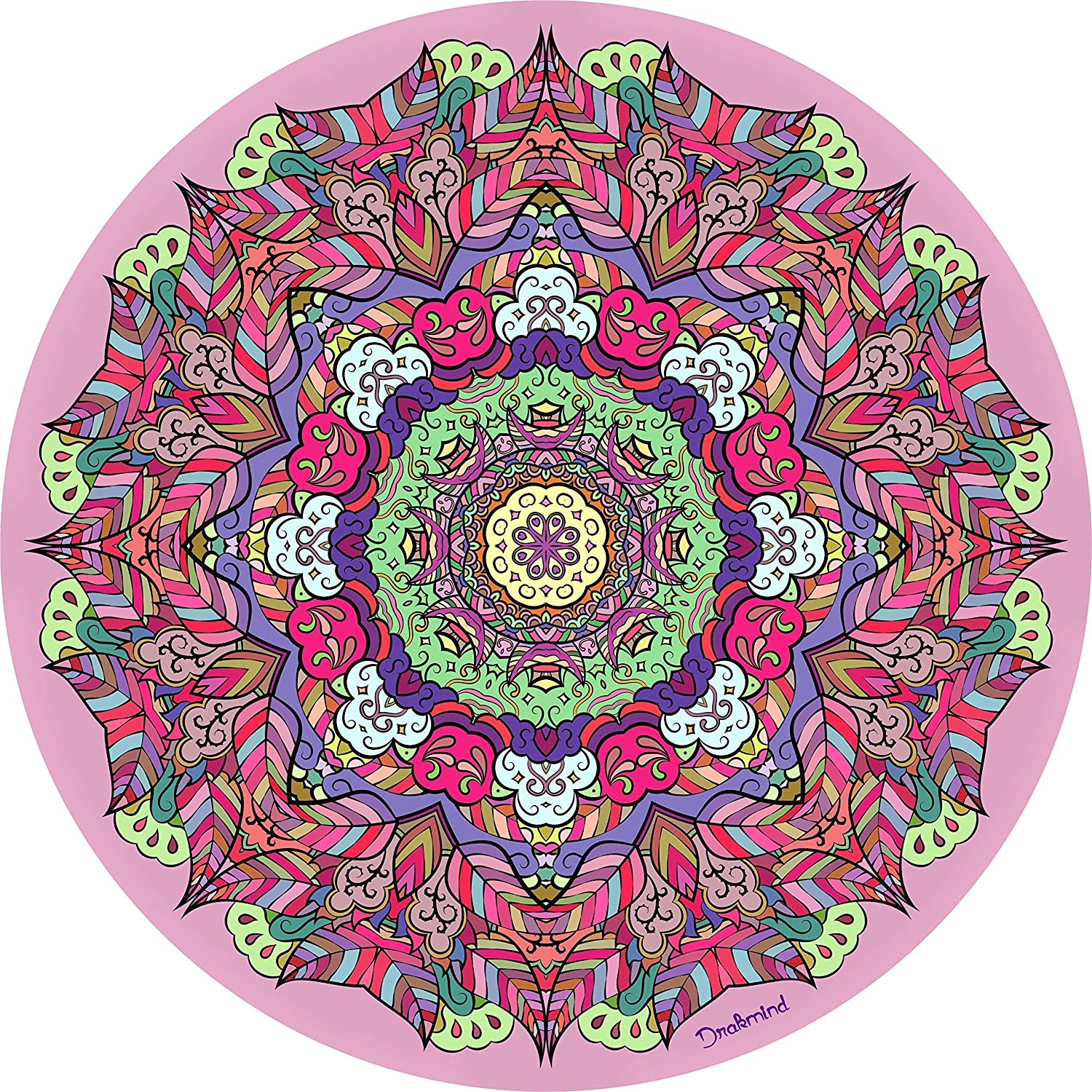 ---
An Invitation
If you are finding yourself in need of some balance from the yang in life, I invite you to join me for a HRart class online. All of these classes are my gift to you. You can join me live or use the replays to practice at a time that is convenient for you. I offer Yin Yoga and Restorative Qigong classes throughout the week on our YouTube channel.
Fun Fact: If you subscribe to our YouTube Channel, it will send you an email reminder anytime I go live for a class.
Curious about what a class is like on YouTube? Check out this Yin Yoga replay from a past live class.
Sincerely,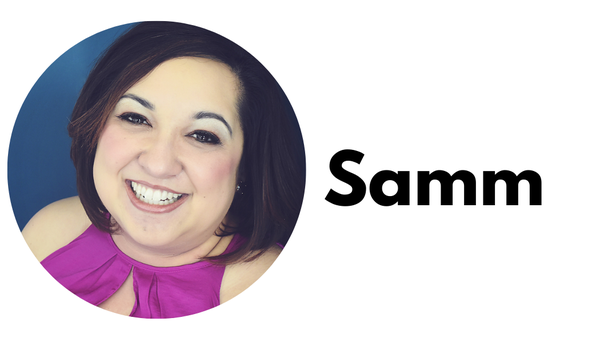 ---
---