The final member of the Smeltzer family is little Miss Zoey. She was thrilled to share a list of nine happy moments from 2019. Here is what her Happy Board revealed…
Happy Moment #1: Daddy's Half Marathon
Zoey was so proud watching her Daddy run his fourth half marathon, which he also did with an injured foot. Despite this physical obstacle, he finished in amazing time and Zoey couldn't have been more thrilled to be at the finish line cheering him on.

Happy Moment #2: Family Dinner Parties
Zoey kept saying that she saw a table on her board from the shapes she painted. She said that the table represents all the family dinner parties that she absolutely loves throughout the year.

Happy Moment #3: Camping
Zoey pointed to the fire images and said that they reminded her of our camping trip, sitting by the fire making smores.

Happy Moment #4: Baseball Game
Zoey pointed to the baseball stadium and shared that she loved going to the baseball game this past year with her Daddy and Grandpa.

Happy Moment #5: Food
Zoey said food makes me happy, that's why there is food on my board.

Happy Moment #6: Dance
Zoey this year decided to continue her dance classes, because dance makes her happy.

Happy Moment #7: Jamaica
Zoey shared that her image of sunscreen reminded her of summer time and that she loved our trip to Jamaica during the summer of 2019.

Happy Moment #8: Puppies
The images of puppies, reminds Zoey of our two dogs and they make her happy.

Happy Moment #9: Girl Days
Zoey's board was filled with images of make-up that remind her of our Girl Days, some of my favorite memories too.

There you have it – nine happy moments courtesy of Zoey from 2019. I cannot wait to see what her 2020 Happy Board will share.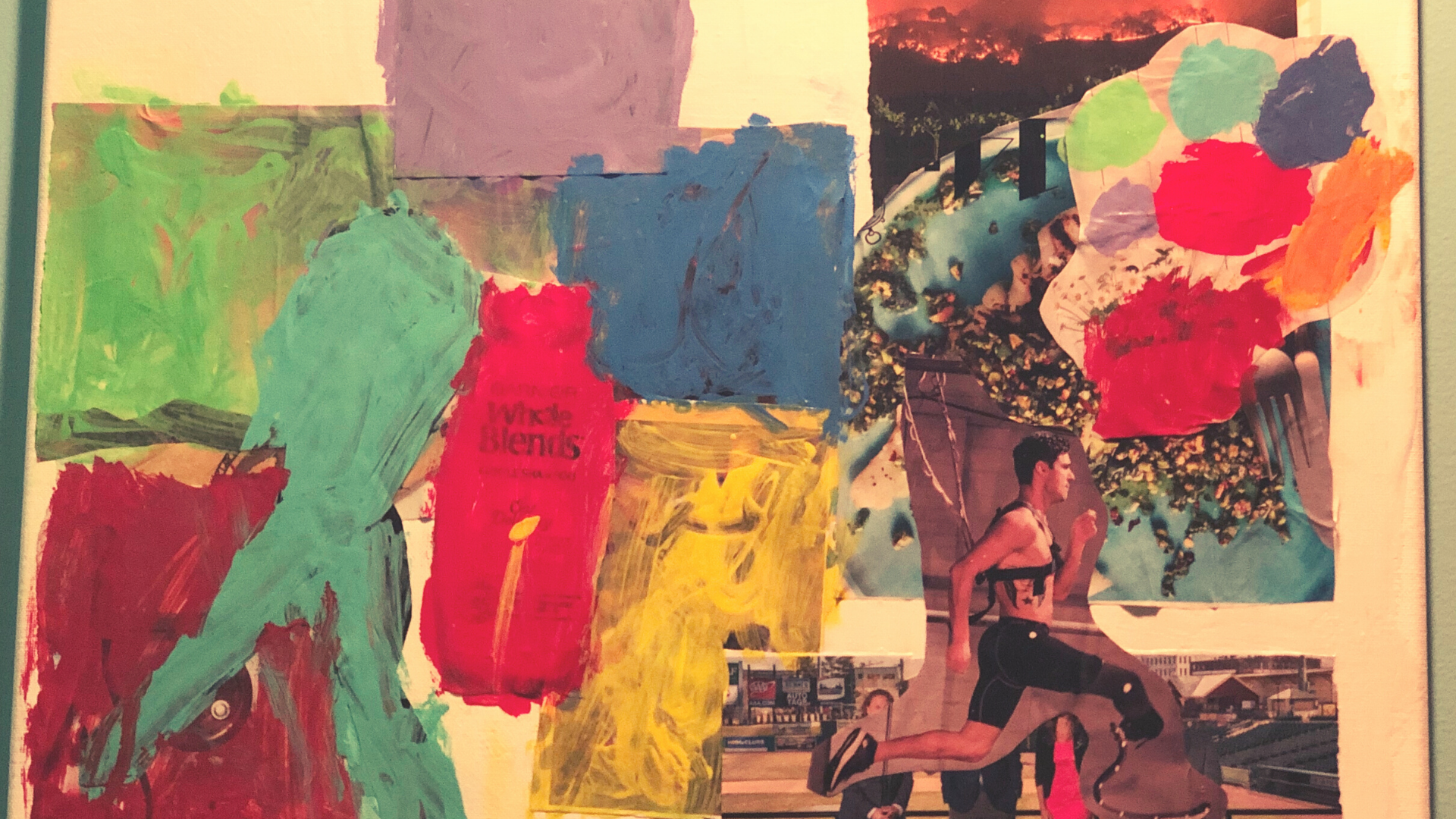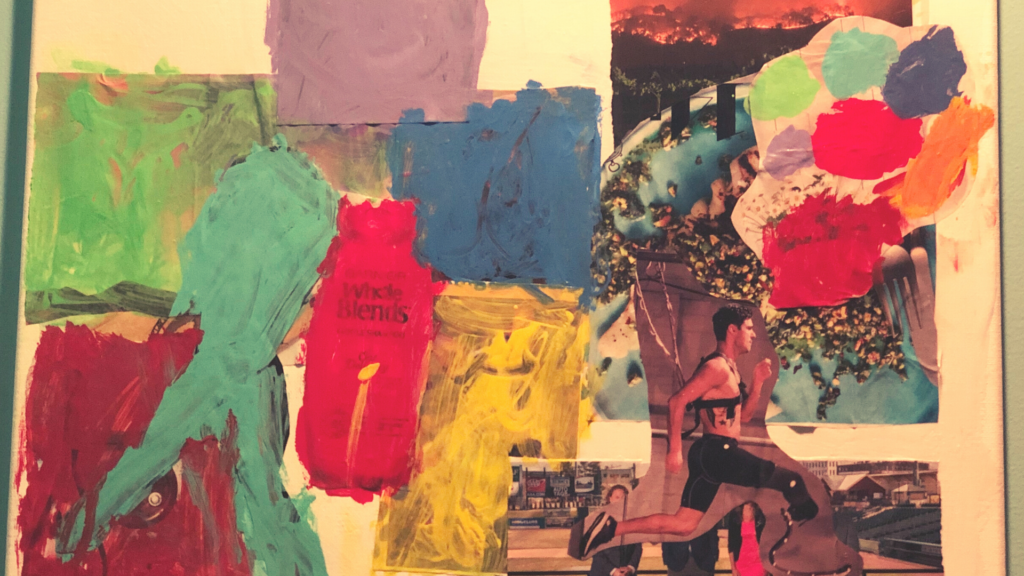 PS- If you have a little one that would benefit from a Happy Board, they are welcome to attend a Create Session with you!

Sincerely,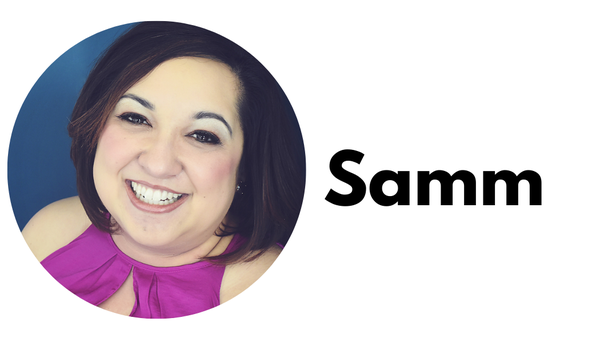 ---
---