Dear HRart Worker,
You might already know this about me, but I use my Instagram feed for inspiration and deep reflection. I follow accounts that take me places I do not yet have the courage to go. I follow accounts that push me in places where I am still learning. I follow accounts that remind me there is good in this world, when it feels too heavy.
One account I follow is my beautiful friend, @isabelle_davidowitz_l.ac, who is a licensed Acupuncturist and fellow Medical Qigong Practitioner. The other day Isabelle shared the post below.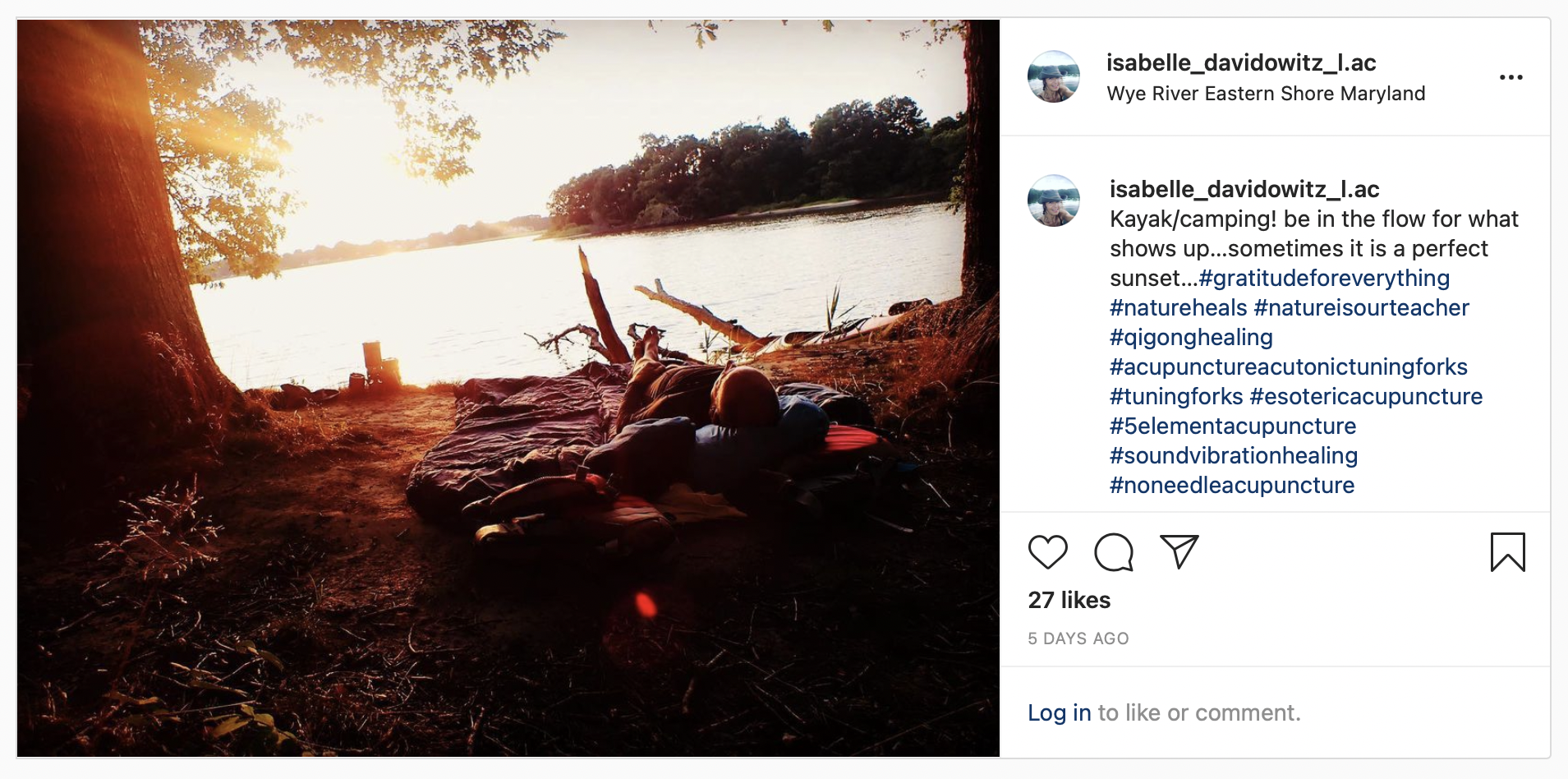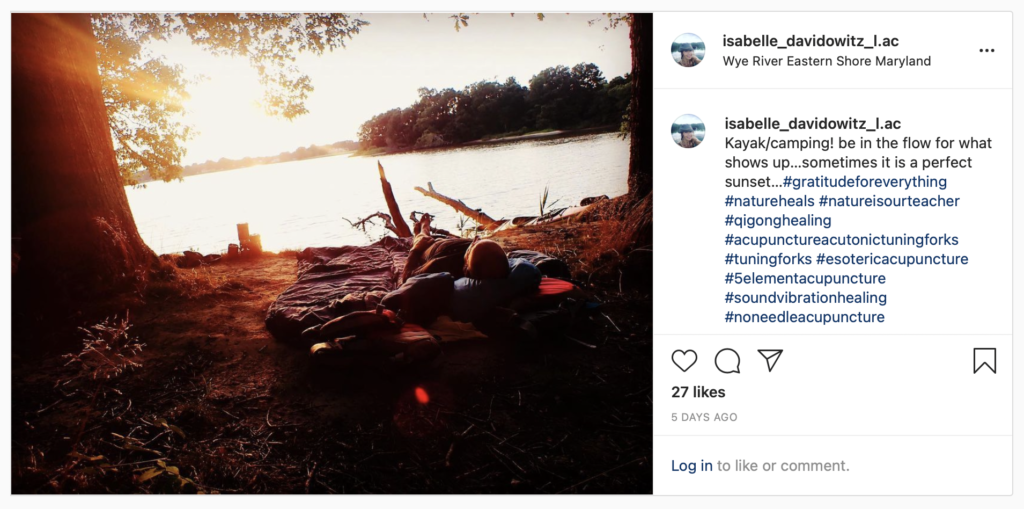 The image lured me in, the way nature always does, as if it is beckoning me home. However, the city girl side of me quickly chirps up with the practical fears a too venturous outdoor adventure could usher in.
It was Isabelle's words in her post that disrupted this fear-based banter, almost as if she was speaking directly to my soul. "Be in the flow for what shows up…sometimes it is a perfect sunset…gratitude for everything."
The lesson will show up time and time again, our capacity for growth and healing relies strictly on our ability to be present, remain in the flow. Reminding ourselves that the good as well as the painful are all needed. Be grateful for life. Be grateful for each breath. But most importantly, be there.
In this previous episode of The HRart Rise Morning Show, I share with you the concept of unexpected gratitude recognizing that practicing gratitude keeps us in the flow. It is the best tool when we are encountering challenging situations that we know are needed for our personal evolution. As you watch, listen inside for whispers of opportunities for you to practice.
On a personal level, this episode also includes a cameo from my furry baby, Molly. Molly crossed the rainbow bridge in May. I am still amidst my grieving process and this was the gentle reminder I needed to be grateful for the time together despite the pain I feel now for the physical loss.
The video can also be found here.
I hope you enjoyed this lesson as much as I did! Until next time, take care of yourself!
Sincerely,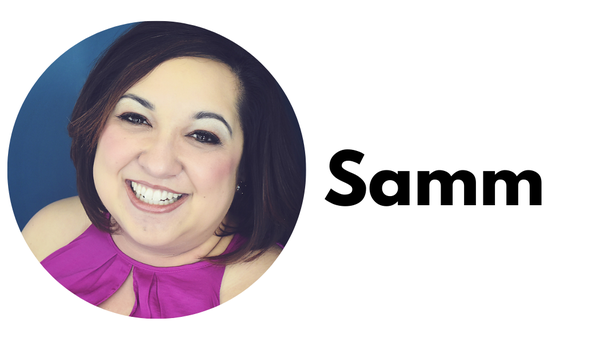 p.s. This blog post was adapted from the From the HRart fortnightly newsletter. I invite you to subscribe!
Cover Photo by Ave Calvar
---
---