Are you a Charlie Pluth fan? I currently have his album, Voicenotes, in my car and it's my go-to whenever I can't find something to jam to on the radio and I haven't plugged my phone in for easy access to Spotify. The album kicks off with a catchy tune called "The Way I Am" which is actually Pluth's personal anthem of self-acceptance. The lyrics personally hit home for me, especially as I reflected on my week.
Yeah, maybe I'm a get a little anxious
Maybe I'm a get a little shy
'Cause everybody's trying to be famous
And I'm just trying to find a place to hide
All I wanna do is just hold somebody
But no one ever wants to get to know somebody
I don't even know how to explain this
I don't even think I'm gonna try
And that's okay
I promise myself one day
I'm a tell 'em all
I'm a tell 'em all that you could either hate me or love me
But that's just the way I am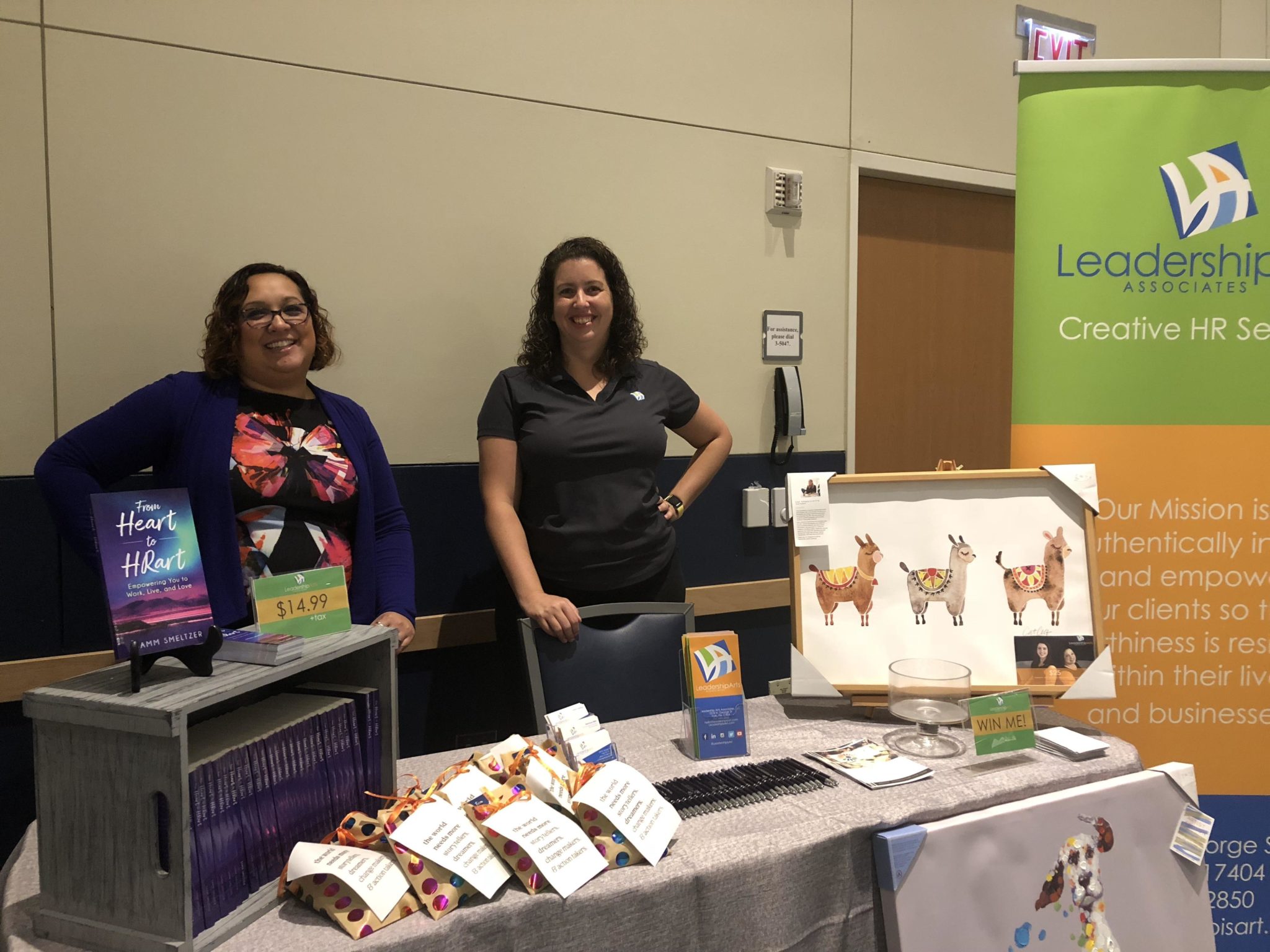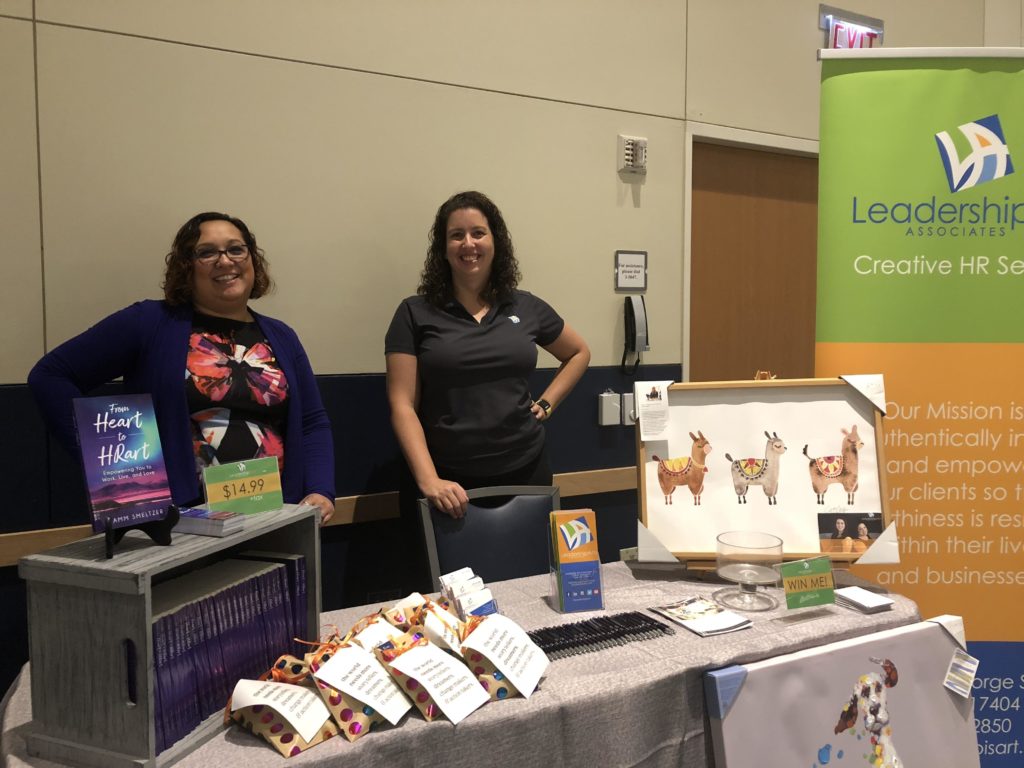 Last week, I had the privilege to speak for the second year in a row at the PA SHRM State Conference in State College, PA. I feel as each year passes I am slowly peeling back the layers of the onion that is Samm. This year's presentation had a thicker layer of authenticity that was accompanied with a full dose of vulnerability. It's funny because reflecting back, I truly believed I was pushing myself last year. Last year my topic was Creatively Providing Permission to Fail which included introducing creative engagement tactics as a methodology for empowering employees. Utilizing creativity in the workplace is not a new concept however it is one that is not currently mainstream at HR Conferences. I prepared for the presentation fully expecting skepticism. This year my presentation was, What's Your HR Power and Path, and it was filled with some of the most intimate stories that I have ever shared publicly to date.
I suspected that sharing these stories for the first time in front of a sea of strangers was going to be hard so I showed up with support. I am so fortunate to have Tony Hernandez with Reflective Wisdom in my life. He co-facilitated the session with me providing the needed breaks for me to compose myself and helping to deliver an experience that I can only describe as magical. This presentation was significant to me because it was me showing up and saying, this is who I am. Which is terrifying because it opens up the door to outside judgment and I had to prepare myself, for the fact that I could possibly not be ready for that judgment and unable to process it internally. I was seriously fearful that negative feedback had the potential to cause me to run and hide and never show my face again.
In the end, it was all good. I was able to show up and be of service which is exactly why I continue speaking and putting myself out there. But as I drove home after the conference had concluded, Charlie Pluth's self-acceptance anthem came on. I found myself accepting that this may potentially never get easier. It's always going to be scary. Next year I'm sure I'll be sharing another layer of Samm, challenging myself to show up as me, more and more. I will always be a little anxious, which means I'll seem a little shy. I'm not here to be famous, believe me, I'd much rather hide.
For me it is about connection and service, but with that comes the chance of ugliness from individuals. This is what being a leader is all about, discomfort, vulnerability, authenticity, connection, service, and risk. So with that, let's wrap up this semi-rant with a closing thought from my good friend Tony Hernandez, the ugliness that people show you are a direct reflection of where they are.
So what causes you to hesitate when it comes to showing up authentically? Or what causes you to hesitate when you are called to be a leader?
Finally, do you agree with Tony that the ugliness that people show you is a direct reflection of where they are in their own personal growth journey?
Sincerely,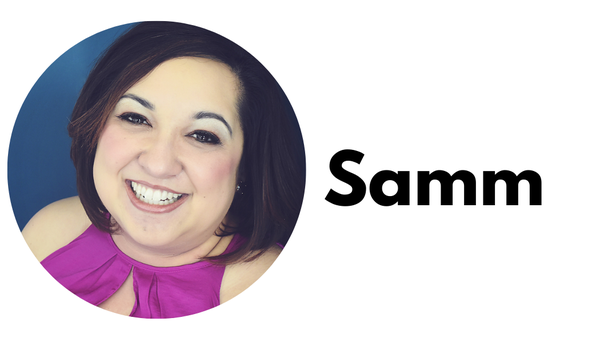 ---
---