I have spent many years taking my weekends for granted. As an introvert, I found that weekends were filled with social gatherings and outings with more people than I preferred. The entire weekend process was never personally restorative, it was more so just another day of the week with more stuff I needed to do.
In the last few months, I have been working on being more intentional. Creating time and space that is sacred. This includes my nights when I can and my weekends. There have been too many solemn reminders already this year that life is too short and tomorrow is never promised. As shared in one of my favorite books of all time, The Slight Edge by Jeff Olsen, we cannot control time. Therefore we have only two options, we can make time work for us or against us.
I choose to make time work for me by being intentional. I hope you choose to do the same.
With all this in mind, I decided when creating the 120-day Qigong challenge that I would only do live broadcasts during the week and not on weekends. However, the weekends still count in our 120-day challenge. I will be continuing my daily practice, just not streaming them. Below are a few suggestions, should you decide to continue your daily practice on Saturday and Sunday as well. But I feel compelled to share that rest is also a much needed restorative practice for many of us. So if you feel called to use Saturday and Sunday as rest days, please do so and know that honoring your body is always the best thing you can do. That's also why I highly encourage people to complete our daily challenges according to their rhythm by utilizing the on-demand replay. Now, without further delay, my recommendations…
---
One. Utilize a Replay.
Pick any of the previous daily challenges and do it again. Daily practice is done. Easy peasy.
Two. Learn from my Teacher.
My teacher, Ted O'Brien has a YouTube Channel with workouts, try these:
Three. Try a Class from Lee.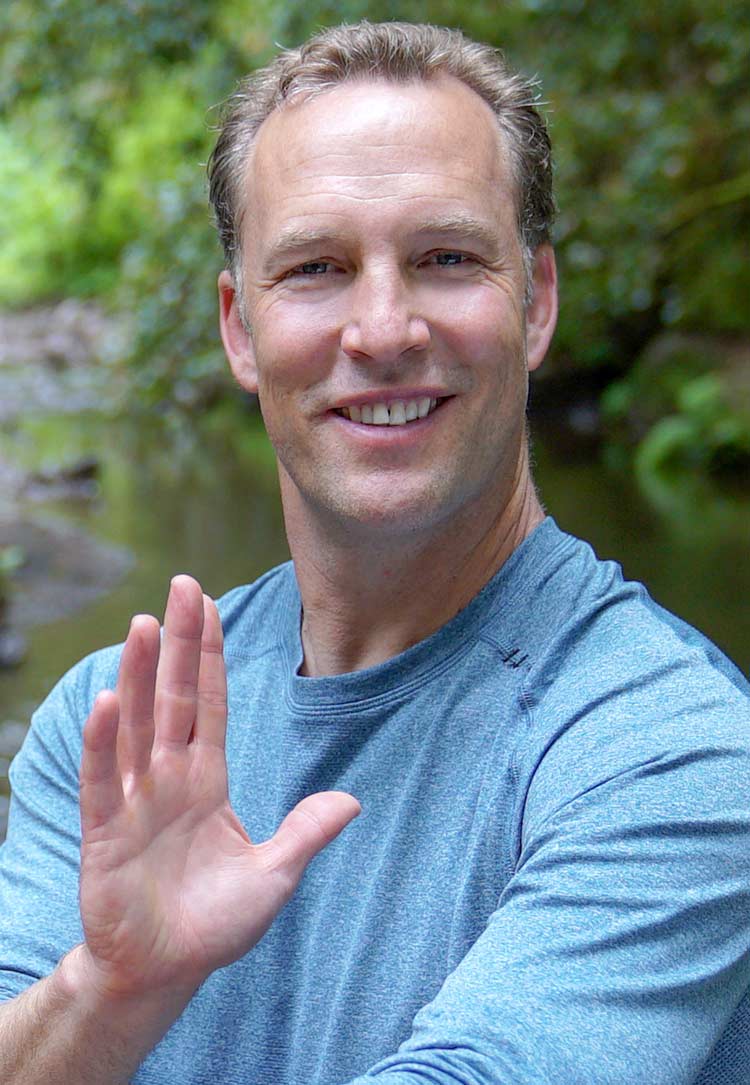 I love Lee Holden's Qigong classes. I own several of his workout DVDs. Here are my favorites:
Qi Gong for the Upper Back and Neck
Happy Cultivating this Weekend!
Sincerely,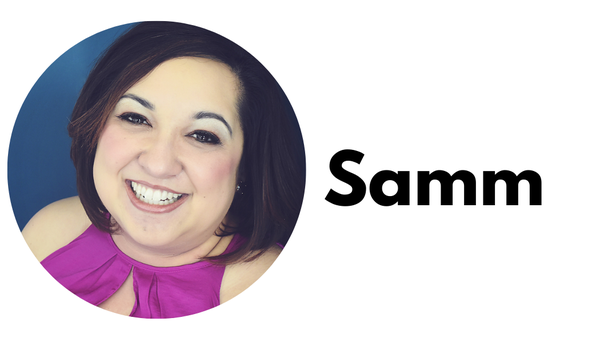 ---
---