Dear HRart Worker,
Here at the HRart Center, we are in the process of evaluating our DEI incentives. While we have a strong stance on how we want to be portrayed to the community, we need to constantly be evolving. The more we evolve, the more we grow and become stronger. Most importantly, we wanted to ensure that whatever changes that we made, it aligned with the company's values.
---
What are the business values we are aligning the changes to?
We are aligning the changes with our community commitment:
We are an advocate for the HR benefit in business, believing that it must be present.
We believe engagement is a vital cultural component that must be alive and well in all employees, but it begins with HR.
We believe the leadership and cultivation of people is an artform, this is a medium that must be mastered individually.
We believe in evolving the narrative to create a Connected Vision, one that embraces a partnership with people.
We believe in strengthening and developing intuitive and healing skill sets in the workplace.
---
These past few months, we are striving to establish the image we would like to convey to the public. For the HRart Center, this means changing the approach, and even conversations, surrounding diversity, equity, and inclusion.

The HRart Center's Observed Holidays

The United States is a diverse county. Meaning that there are multiple holidays and awareness months that are being recognized each month. These holidays can have a religious, cultural, or historical significance. The following holidays are examples of some of the holidays being celebrated in the United States:
Ash Wednesday
Ramadam
Rosa Parks Day
Groundhog Day
Earth Day
Martin Luther King Day
Passover
Rosh Hashanah
Diwali
Independence Day
Juneteenth
Yom Kippur

And the list goes on. From the recognized holidays, The HRart Center needed to decide which holidays reflected the community and stakeholders that are being represented. While it would be ideal to take time to recognize every holiday, it is not always attainable. The HRart Center assembled the following observed holidays to participate in:
Martin Luther King, Jr. Day
Lunar New Year
Black History Month
Women's History Month
Ramadan
Asian American Heritage Month
Jewish American Heritage Month
Mother's Day
Teacher Appreciation Week
Memorial Day
Mental Health Awareness Month
Pride Month
Juneteenth
Father's Day
Independence Day
National Yoga Month
Labor Day
National Disability Employment Awareness Month
National Hispanic Heritage Month
National Work and Family Month
Indigenous Peoples' Day
Diwali
Native American/Alaska Native Heritage Month
Thanksgiving Day
Hanukkah
Christmas Day
Kwanza
New Year's Eve
As it may be apparent, the list that the HRart center is participating in is drastically larger than the federally recognized holidays. Thirty-one to be exact.
We chose to recognize the stated holidays and awareness months because we wanted to be mindful of the people surrounding us. We want to appreciate the stakeholders of The HRart Center and to make sure that their presence is being valued. The best way to do that is to ensure that our employees feel seen. The goal, as our business value states, is to cultivate engagement. When a staff member does not feel respected, their morality, and engagement, for their company will decrease. For a company to work like a team, staff members should be treated as such. If we are giving one holiday recognition, all the other holidays should not be treated any differently. That is why our list is not limited and constantly changing.

How is The HRart Center recognizing the observed holidays?

Our holiday incentive will be reflected internally, with our employees, as well as externally, in the community. As part of our goal to continuously educate and evolve our understanding of DEI, having the acknowledged holidays allow for us to be more open minded. The HRart Center is growing and learning how to take time to listen to perspectives that would have never been considered. Externally, we are using the observed holidays and awareness months to express appreciation to our community. We are doing this through our social media and blog posts. This are the most efficient platforms that we have found to communicate with our community. As people are celebrating their special day, we want to be there every step of the way with them.
In fact, we have already implemented the holiday posts through our Instagram and LinkedIn account:
To keep up with the changes here at The HRart Center, follow us on our social media platforms. We want you to be a part of the journey we are embarking on.

We are excited to see The HRart Center grow with the community in the next couple of years. We hope to go on this journey with you.
Look at the list of holidays your company recognizes on social media and answer this question:

Does your company represent the diverse community it serves and operates within or is it speaking to just one perspective?
Sincerely,
Grace (she/her/hers)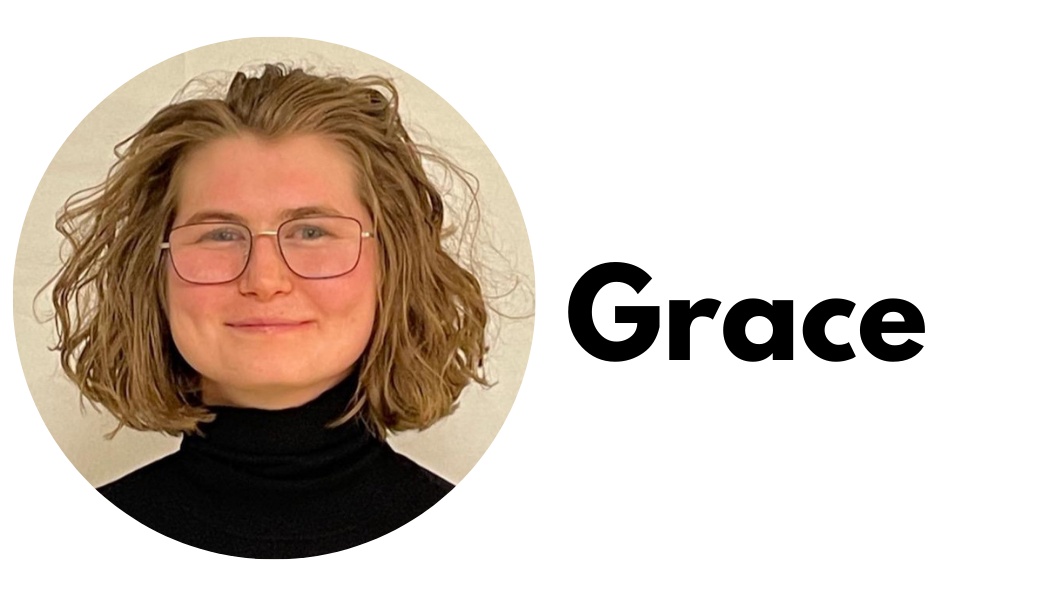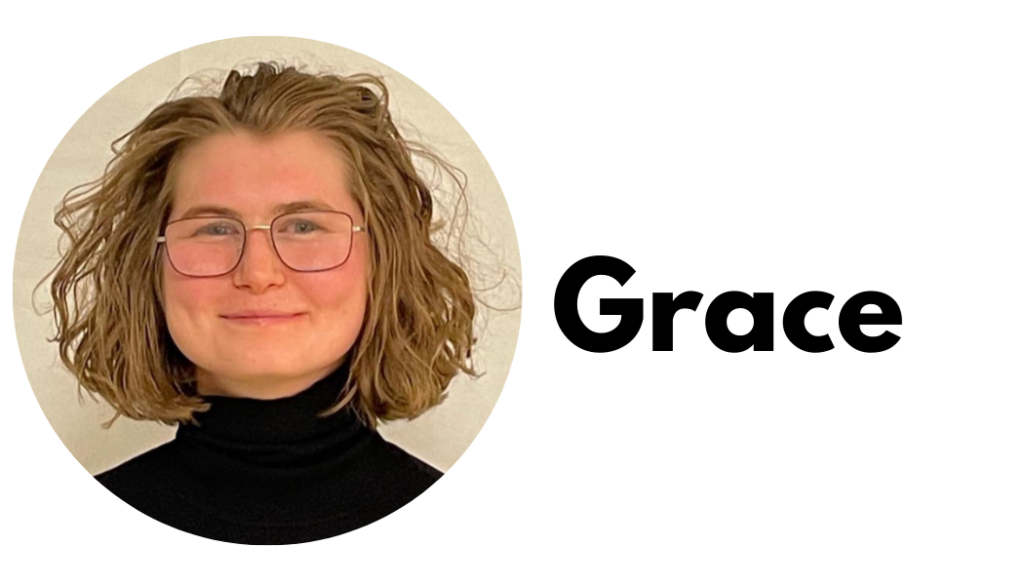 p.s. This blog post was adapted from the Letters From the HRart fortnightly newsletter. I invite you to subscribe!
---
---