Season 2: Episode 29
The Book Club walks through the next 70 pages of The Five-Element Solution by Jean Haner. In this next section of our reading, Haner describes a set of prescriptions on how to reset and re-balance your elements using simple tasks. We chat about Japanese forest bathing, the elements present in our homes, in our food, and even in our beer! Everything impacts how energy flows around us and within us, so you might just be surprised at what simple task could reset an element for you in your life. Grab your book! It's time for another episode of The HRart of It Podcast.
The 2021 Book Club Members
---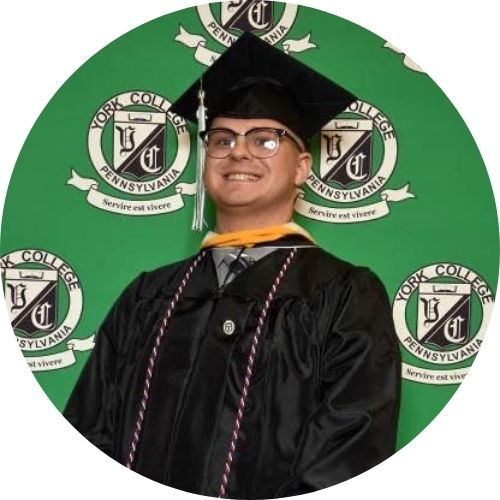 About Benjamin
Benjamin Hartzell is 23-years-old and an HR Associate at FedEx Supply Chain. He loves sports, antiques and Human Resources.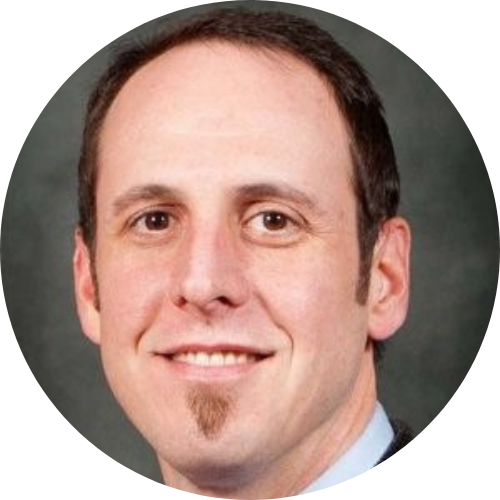 About Ryan
Ryan McShane has been serving the Human Resources Profession for over 20 years and currently operates a consulting firm specializing in Human Resources, Leadership Development and Career Transitions Consulting called HR Evolution LLC.
Prior to that Ryan worked in the public, private and not-for-profit sectors, learning the various cultural norms, principles and practices of each sector and applying that learning to create High Performance Leaders and Organizations today throughout Maryland and Pennsylvania. Ryan is also a past president for the largest Local SHRM Chapter in the state of Maryland, Chesapeake Human Resource Association, (CHRA).
Ryan is passionate about creating and leveraging proactive learning and project management tools as well as, knowledge management systems to enable both individuals and organizations to achieve their highest potential through greater awareness and a conscious approach to workforce management, honoring all stakeholders, wherein equal consideration is given to People, Planet and Profit.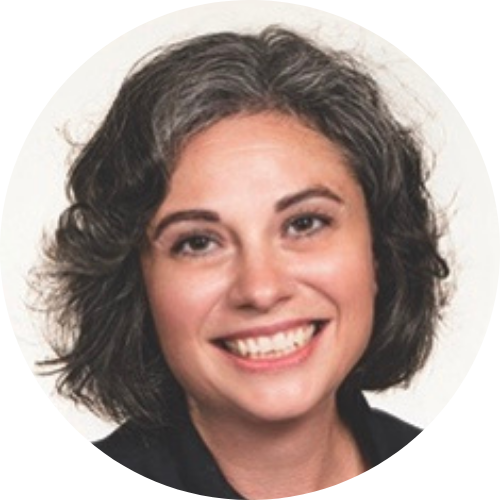 About Liza
Liza Naylor grew up in an international home learning to cook dishes from around the world at a very early age. This formed her foundation and passion for global cuisines featuring ingredients unique to different cultures, a variety of spices, seasonings, flavors and textures. She was also introduced to the theory and practice of food for wellness and mission driven entrepreneurship. In 2017, Liza opened Locally Seasoned as a personal chef service. Today, Locally Seasoned offers gourmet pantry items for your inspired life! Liza continues to celebrate resilience and cultivate life-long learning through Locally Seasoned's gourmet pantry items inspired by the stories, people and cultures behind them.
Check out www.LocallySeasoned.net … and follow Locally Seasoned's journey on social media because LIFE IS WORTH TASTING. LOCALLY SEASONED…FOOD FOR YOUR JOURNEY!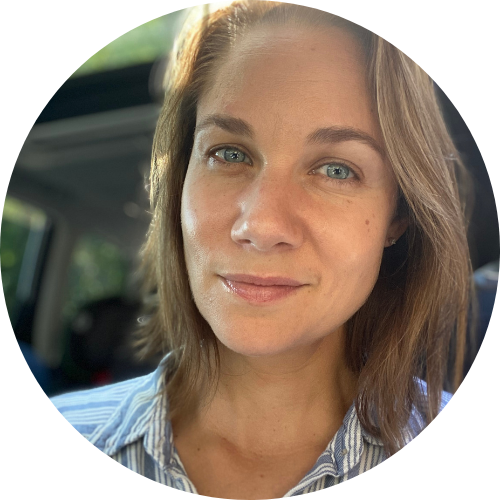 About Karen
Karen is a a York County, PA resident and serves as the Director, Outcomes & Assessment for Community Progress Council in York, PA. Karen has worked in non-profit program improvement, program evaluation and strategic planning for over 12 years and is passionate about data informed decision making and organizational development. Karen's work has focused on centering social determinants of health in social service programming and using process improvement/planning frameworks to increase both employee/client engagement as well as community impact. When she isn't working her non-profit day job, Karen serves on the Planning Committee for Leadership York's Leadership Training Program, and stays busy raising chickens, training for a running event, or exploring the outdoors with her husband, young kids and pup.
Additional Resources:
---
---
---