Season 1: Episode 51
The depths of reflection can still be heard in the voice of a 9-year old mourning the past year. Dreams of rollercoasters, new friendships and ice cream tacos became even more unattainable when the pandemic dictated a stay at home mandate. But Madelyn, had no idea that this was to come when creating her 2020 Vision Board or what we like to call a Connected Canvas. For our young creators that attend Vision Fest every year, we ask them to fill the board with what makes their heart happy and Maddy did just that. Listen in this episode as she unpacks what these happy images now share as she looks back at the past year.
About Madelyn:
---
My name is Madelyn Smeltzer.
Three things I like to do:
I like to play outside.
I like to play baseball.
I like to play football.
A little thing that makes me happy is… being home with my family this year.
Something you might not know about me is… that I'm training to be a competitive swimmer.
Here is my Vision Board: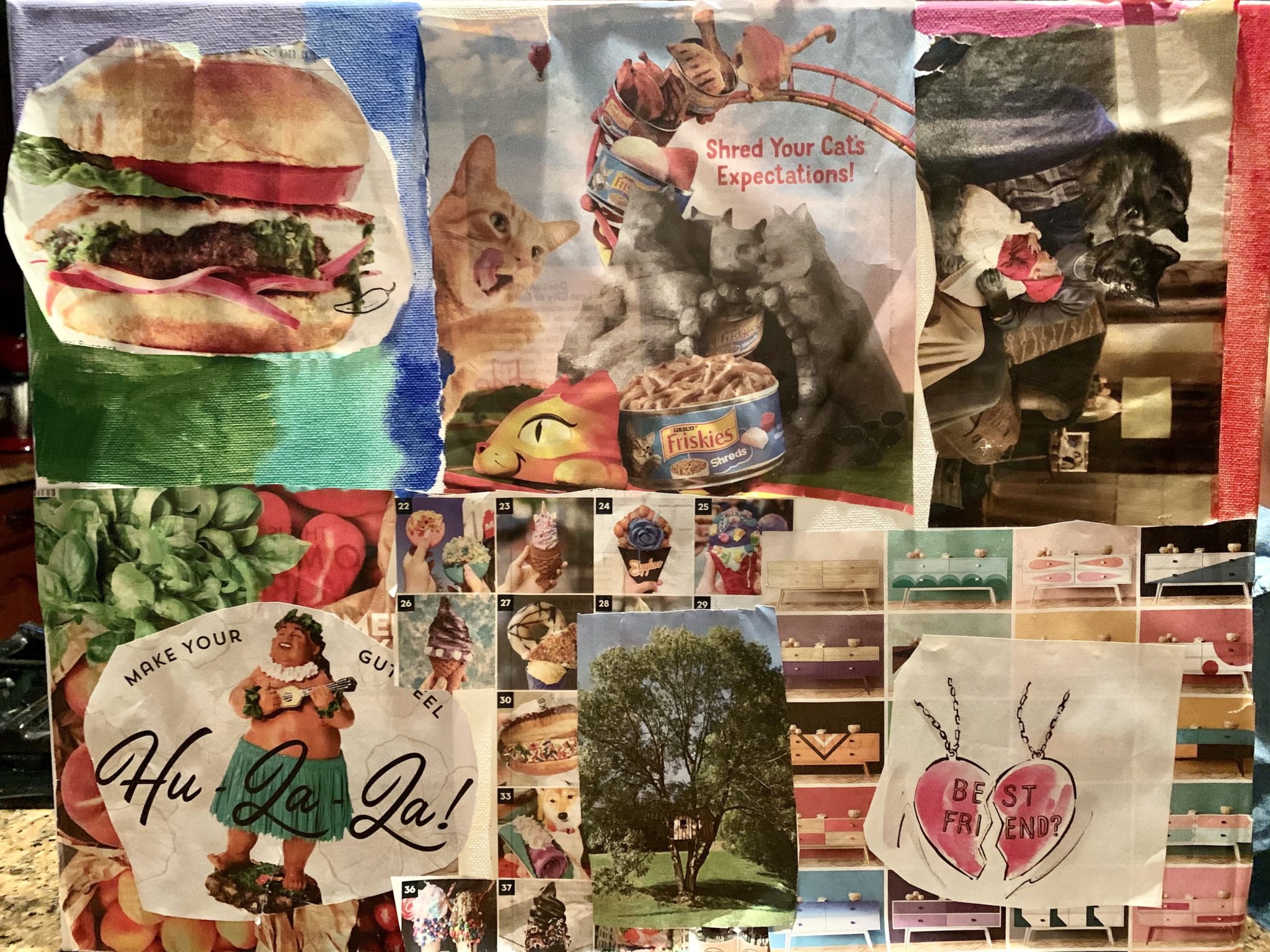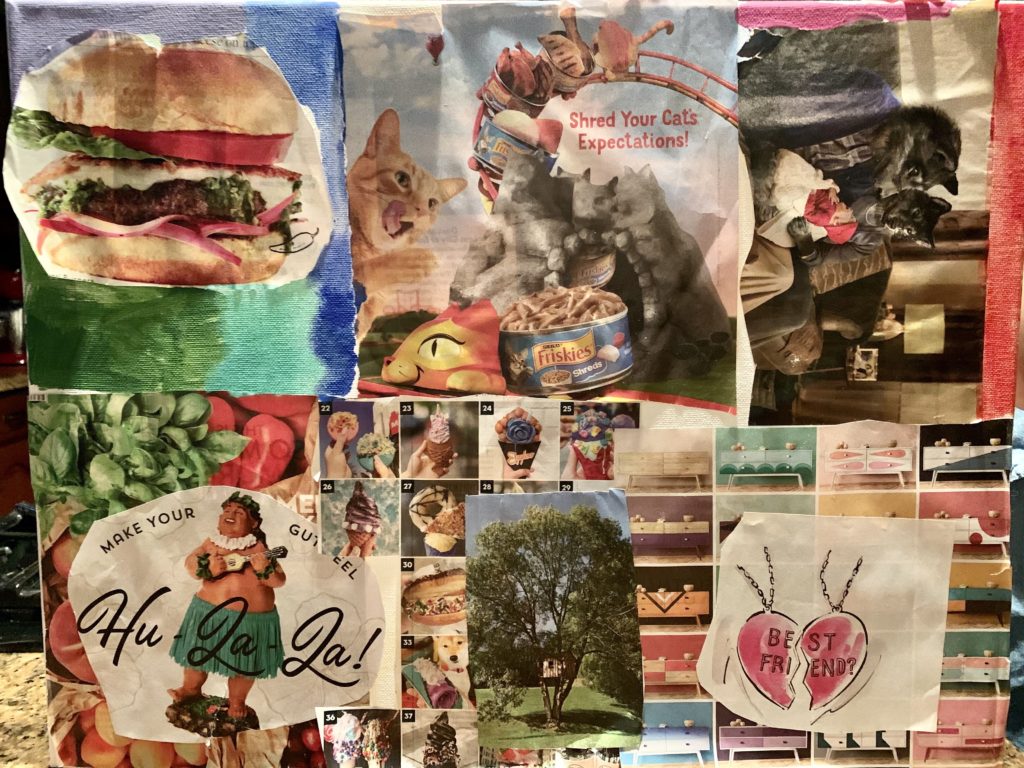 ---
---