This Friday is Vision Fest 2020. I always find the final countdown to the event, a time for a final reflection on the year before. Last year at Vision Fest 2019, I had the privilege of not only creating two Vision Boards but the opportunity to create with my entire family. For the final create session, my husband and my two daughters attended making their own boards. The girls who were then, 4 and 7, made what we called Happy Boards. The family is coming again this Friday to the final create session to make their boards and I couldn't be more thrilled about this new family tradition.

At Vision Fest, we create boards that are based on the concept of Vision Boards. However, I like to call our manifestations Connected Canvases. In most Vision Board processes, the individual is tasked with creating a visual representation of their deepest desires for the year. Our process begins with an inward journey (via reflective exercise) that generates inspiration provided by your intuition. We then create a visual representation of signs that you are on the right path as to what you should expect in the coming year. The Happy Boards that our young participants create bring another key component to the creation process, but I'll unpack that with the girls' board takeaways.

To mark the final closure to our 2019 boards, I took time personally to reflect on my board's outcomes. I then chatted with my husband and daughters to hear their outcomes as well. Each day as we countdown to Vision Fest, I'll be sharing one of their boards or mine as well as their final conclusions. Enjoy!

My First Connected Canvas

To start us off, I thought it would be appropriate that I serve as the bookends to this little mini blog series. I had the privilege last year, while attending multiple Create Sessions during the festival, to create two boards. The first board I created was done so with the intention of what the coming year holds for me, I then later completed a second board that was to bring clarity around my work that was amidst massive change at the time – more to come about that board on Thursday when I wrap this series up.

My personal connected canvas for 2019 was filled with fairly large images that populated the canvas in a simplistic nature. For my final reflection, these images share five powerful takeaways as I look back.

One. My struggle with Balance
Despite all my best attempts, I leave 2019 with a similar aspiration to find some sort of balance in my life. The women sitting cross-legged in the center of my board taps on a laptop with one hand and is reaching for health with the other. The impact that stress has had on my body came to light in 2019. I am grateful for the awareness but still actively struggling to find the necessary balance in my life to continue healing.

Two. Sprinkles of Fun
The playfulness of the sprinkles brought fun to my board as well as a literal meaning of the sprinkles of fun I would have throughout the year. 2019 brought an increased workload, which I am grateful for the growth in my business. But the trade-off was it challenged my ability to schedule the opportunities for fun that I had become accustomed to. Regardless, 2019 did not let me down with sprinkles of fun throughout the year. It also provided me with a powerful reminder of the significance of being fully present in those precious moments.
Three. The Great Food Debate
My board was populated with chocolate-covered strawberries, green juice (which in my world is celery juice), and potatoes. 2019 was a continued journey of discovering the foods that truly serve my body. With so many opinions out there on what you should or should not eat, in 2019 I finally decided to make food decisions intuitively. My intuitive eating journey is one that I am actively on.
Four. The Penguin Encounter
The playful penguins swimming in the background, not only brought me so much joy when gazing at my board it also symbolizes one of my favorite memories from the past year. For my birthday, my best friend, MaryRose, bought me tickets to the Penguin Encounter at the Maryland Zoo. I expected to be able to see a little bit behind the scenes with the Penguin Zookeeper but what we experienced was an actual meet and greets with the penguins in their habitat. This experience brought me so much joy! It makes me smile even now as I am reminiscing.
Five. The Zebra
It might be no surprise to you by now that animals serve as a powerful sign for me in my life. I look to their random appearances as signs for guidance and usually spend my time googling their meaning. The Zebra that is proudly displayed on the board, still bewildered me as I gazed at my board for one last time. So off to google I went and here's what I found that resonated loudly:

"Zebra is reminding you that there is more than one way of looking at things. Be ready to accept alternative viewpoints and new ideas. Open your eyes to new ideas and new ways of resolving problems."


https://www.spirit-animals.com/zebra/
"The zebras black and white stripes are such that none outnumbers the other. The mystery with zebras is whether they are white with blacks or the other way round. The nature of these stripes symbolizes the balance of light and darkness. This balance of the yin and the yang gives us peace and harmony in how we view the world. If the zebra is your power animal it helps you look at everything with clarity. It also guides you to make fair judgment."


https://www.hep6.com/zebra-symbolism-facts-meaning-spirit-power-animal-totem/
Wow! That's all I can say. I almost wish I had googled the Zebra when it first graced the board in January 2019. But, there is almost something personally affirming when you can look at your board a year later and know, truly know that you are on the right path.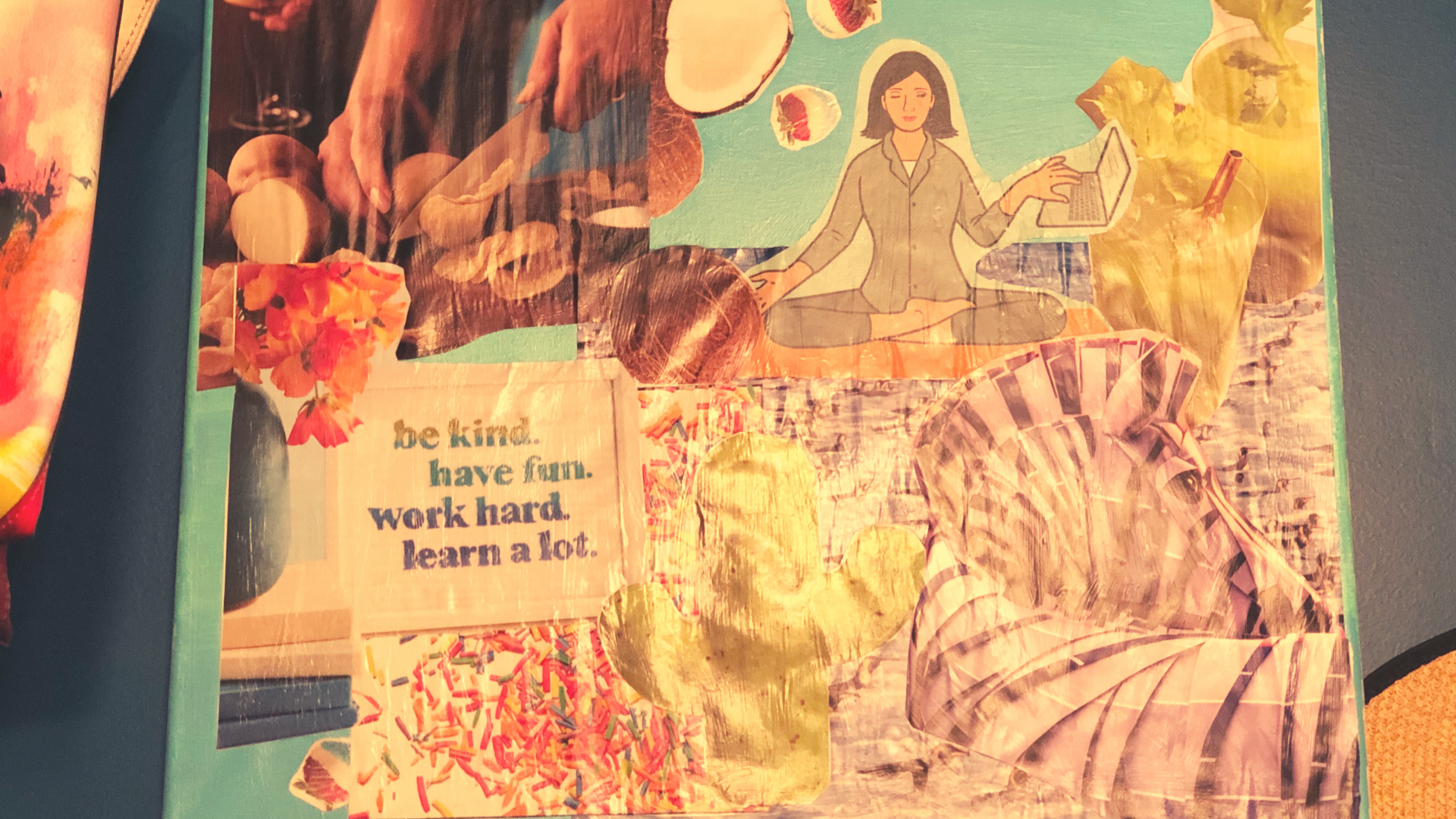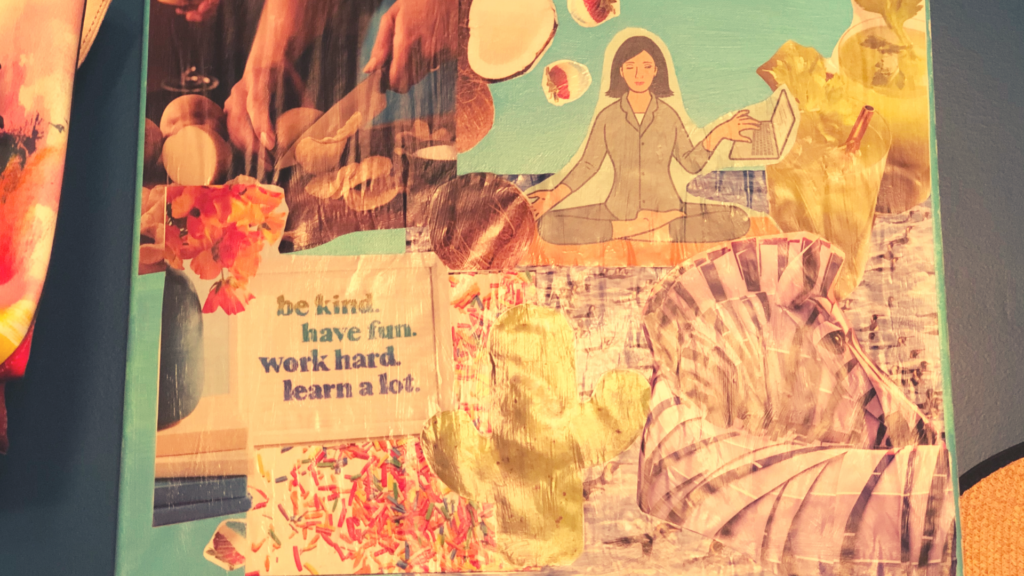 Sincerely,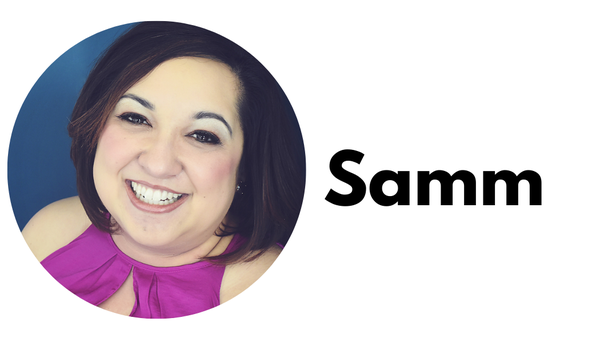 ---
---