The other day, I fell into the pit of distraction, otherwise known as Pinterest. My recommended Pinterest feed is very diverse, as it is a compilation of tattoo designs, children's art activities, yin yoga flows, and gluten-free recipes. But on this particular day, it was a doodle that captured my attention, a how-to doodle a dragon to be exact.
In a matter of minutes, Harptoons had me hooked and I had four dragon doodles I was quite proud of. So, just for fun, I created this HR Dragon Coloring Book, in hopes to inspire you to get your creative coloring on.
I would love to see your completed masterpieces. Please snap a photo and share it on social media using the #leadershipisart. I'd also love to hear what you think these HR Dragons are saying or thinking, so please share your dragons thoughts and sayings with your image.
Enjoy and stay safe! We are in this together!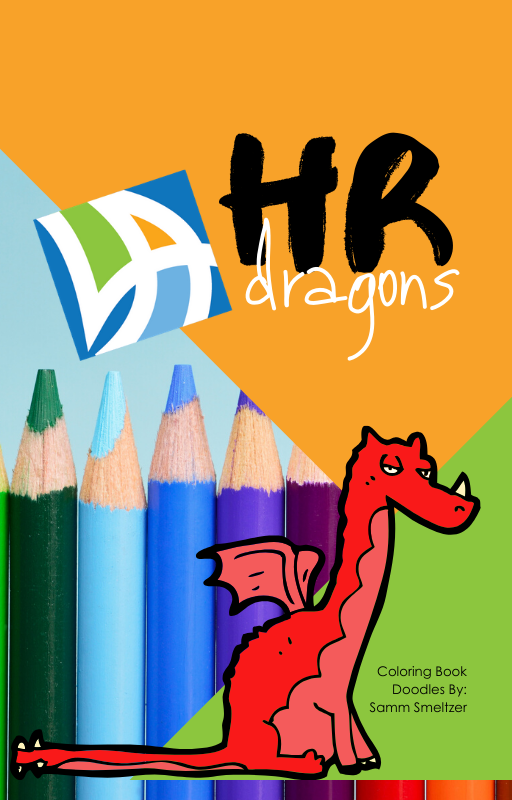 ---
---