Dear HRart Worker,
This month I was able to getaway for a night to one of my happy places, Old Town Alexandria. As my daughter Madelyn put it, "this place is magical." There is simply just something that puts me at ease even amidst the holiday hustle and bustle. I was at peace.
While we were there, I overheard a conversation as we were walking back to the hotel for the night. This couple was complaining about Alexandria, sharing that the town had really nothing of interest to offer. At first I felt myself become defensive, almost tempted to interrupt them to convince them how wrong they were. Yet, then I found myself lingering on the word nothing.
The concept of nothing used to be frightening. It represented boredom, insignificance and a general sense of lacking. But since discovering my energetic cultivation practices, "nothing" has taken on a different meaning. To me nothingness is something to strive for, it speaks to an ultimate state of presence. A space where the past and future are not a concern and you are free to simply be.
It is this concept of nothingness that has shifted yet another common perspective for me — my philosophy regarding gift giving. For decades, this act has been one filled with equal parts love and hate, because I found myself using gifts as materialized values of worth. Therefore, what I received or gave explicitly shared the worth and meaning of that relationship. This destructive equation caused me to continually be let down as well as experience overwhelming stress accompanied with an unhealthy amount of pressure regarding my personal gift giving selections. And this philosophy was universally applied so it didn't matter if these gift exchanges were happening with family, friends, co-workers or even clients, it all took a toll.
This year the presence of nothingness was too good not to share and as a result, I found myself seeking gifts that could give some ounce of presence. What I found was that gifts made with love and intention have the best chance at delivering some peace this season.
I know I am personally biased toward Small Business Saturday being a small business owner myself, but there is no denying it — small businesses are magical. If you're local to York and follow the Buy Local Coalition, you'll witness this magic at every one of their gatherings. If you know an artist, you'll feel it as soon as you see their work. If you go downtown to the coffee shops, restaurants and small shops, you'll hear it as they express gratitude for you merely stopping by.
I don't believe that December would be complete if I didn't share my own gift guide. So here are five of my favorites gifts I have found this season that come straight from the HRart: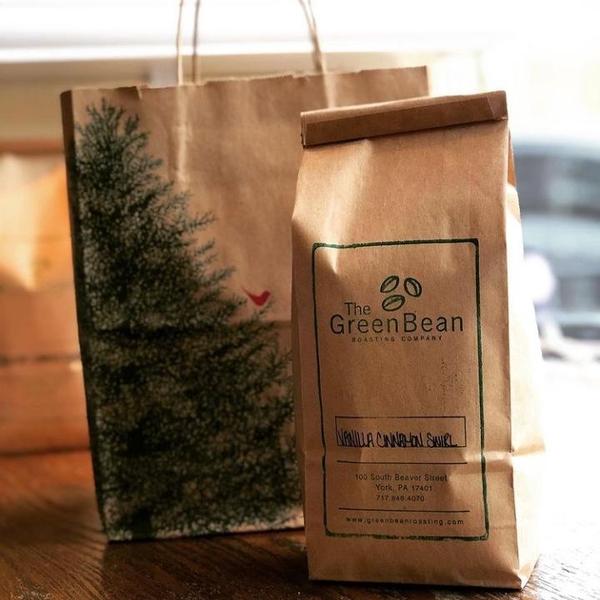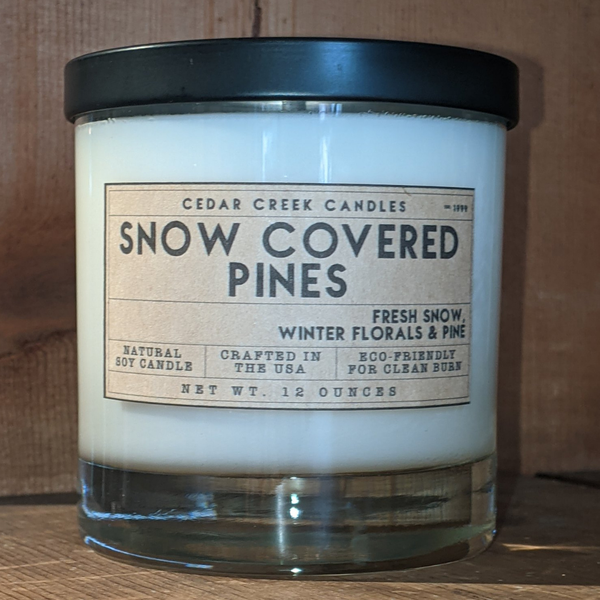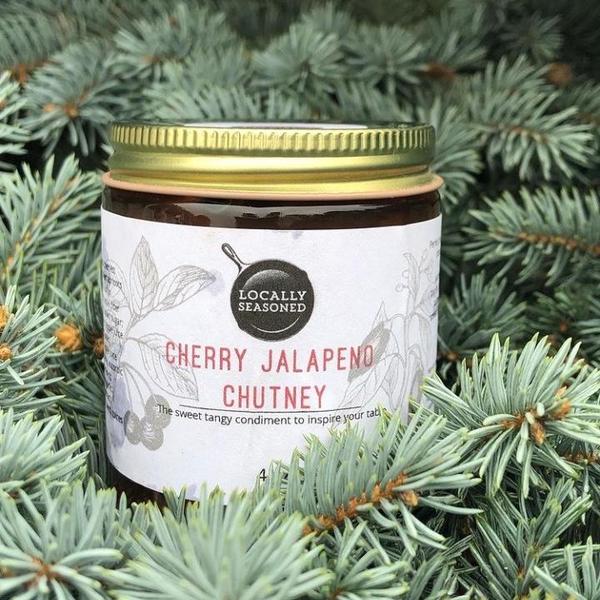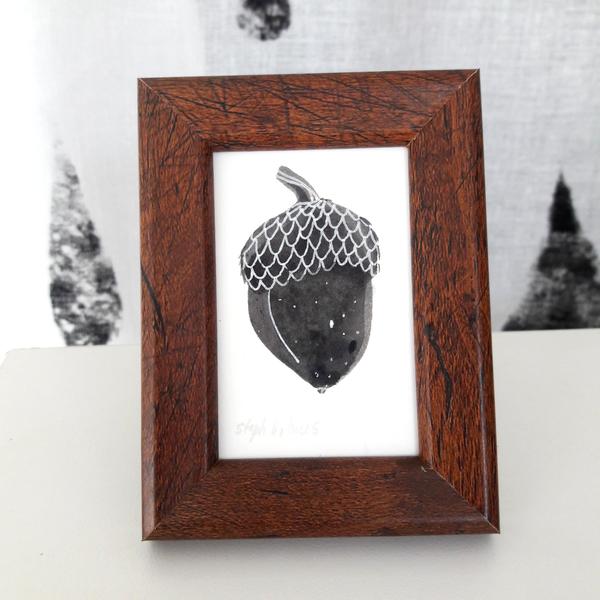 (note: all photos used in this guide come directly from the businesses featured)
Wishing you the happiest of holidays and a peaceful season of deep presence.
Sincerely,
Samm (she, her, hers)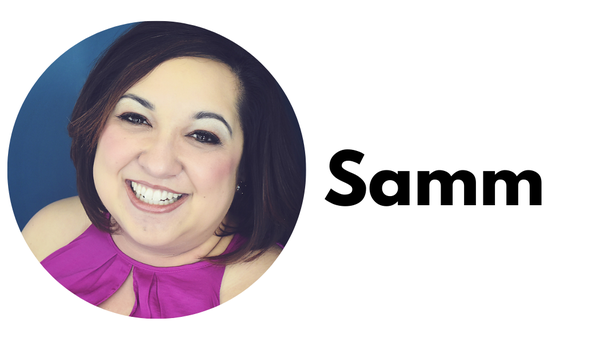 p.s. This blog post was adapted from the Letters From the HRart fortnightly newsletter. I invite you to subscribe!
Cover Photo by Superkitina
---
---