Restoring passionate professionals through Qigong, Yin Yoga and HR Intuitive Services.
The art of HR is a healing practice.
It is recognizing the people behind the positions. It's seeing the potential they possess.
Start your HRart Work with a Book
Do you need a nudge to move you forward to the next great thing in your life? Do you need inspiration to move past fear and heal wounds of past hurt? Do you want to recognize the beauty in the lessons of life whether they are full of joy or difficulty? Are you ready to grow, become stronger, and more aware?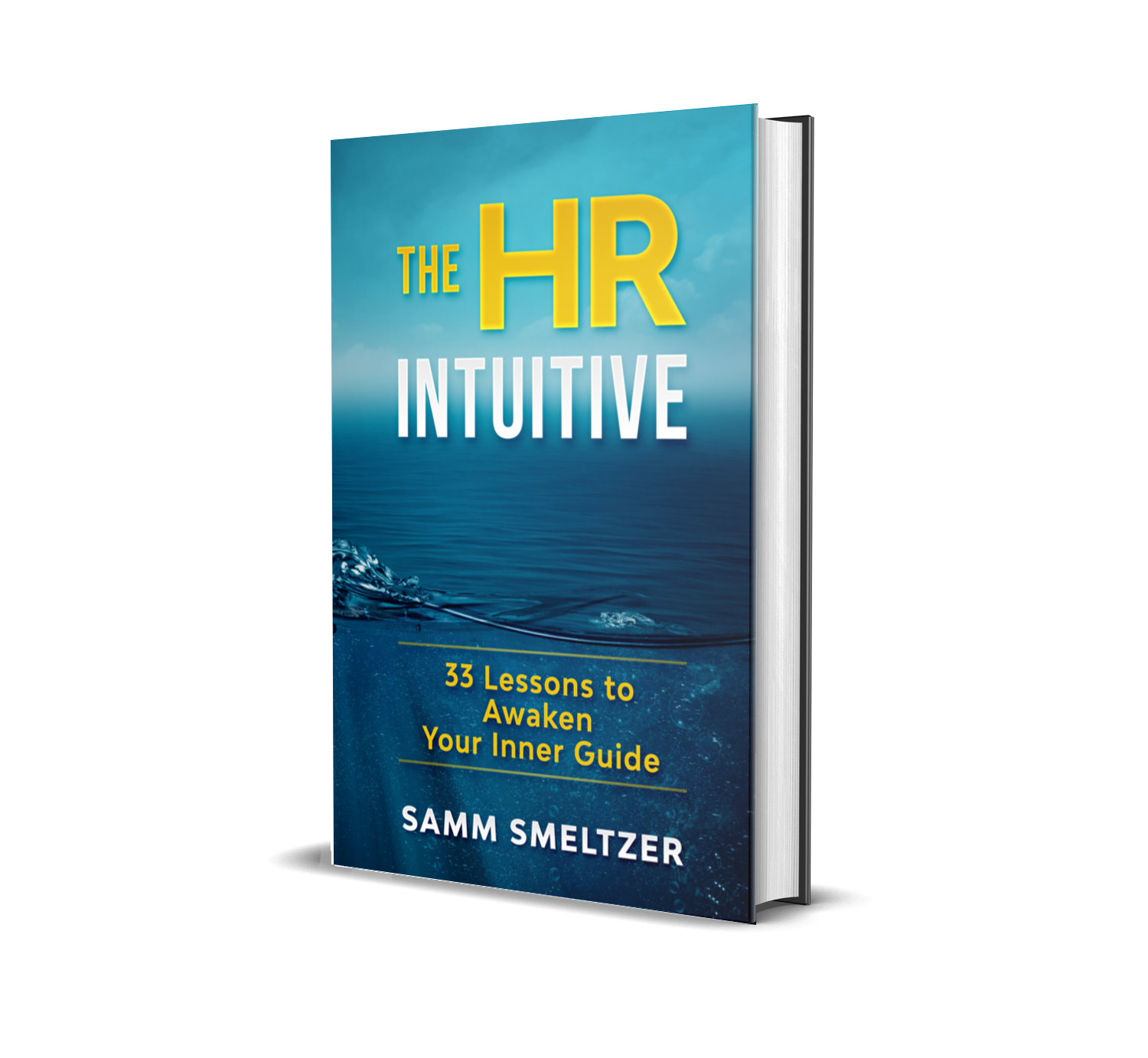 The HR Intuitive: 33 Lessons to Awaken Your Inner Guide
This book contains 33 lessons to awaken your intuitive skill set. These lessons will allow you to hear once again, a voice that has long been suppressed, forgotten or ignored. It is this voice that awakens the healing arts of HR…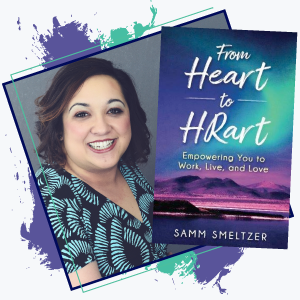 From Heart to HRart: Empowering You to Work, Live, and Love
From Heart to HRart exposes five powerful lessons delivered right from my heart to yours. These essential lessons are necessary to provide the clarity and focus needed to ignite your professional passion …and keep that fire burning.
HRart encompasses the internal arts that unlock individual potential. We have underestimated the damaging effects that the work environment can have on our ability to remain true to who we are and stay on the path to who we are meant to be.
Find out more about the services we offer by clicking on the button below
Are you ready to manifest change within yourself and your business? By trade, I have been an HR practitioner for over a decade. Playfully referred to as the "Unicorn" for my overly optimistic view of what I believe the workplace should be and my undeniable belief that it is actually possible. Let's face it, the ever-changing dynamics of the world today have taken a serious toll on our organizational cultures. Join me for raw conversation on organizational development to create an environment where both people and the organization thrive. Let's talk about what HR can make possible!
Samm will take your team on a creative journey to learn the healing tools to cultivate leadership, momentum, and bottom-line results. She will lead your team to recognize and discover the powerful inner answers that can create shifts and changes to transform their lives and, in turn, your business for the better.
The HRart Rise Morning Show
Begin your Friday, centered on what moves you forward on your Connected Path, strengthening your HRart by rising its vibration. The HRart Rise Morning Show broadcasts live every Friday morning. Close out your week with host, Samm Smeltzer, as she reflects on the past week and all it offered us to further our evolution of being connected. Samm is an HR Intuitive and Healer who works with professionals that have HRart. HRart professionals or as we like to say, HRart Workers are people driven leaders that recognize the impact personal development and acts of self-care have on their ability to be of service.