Devoted to Corporate Wellness & Growth
The HRart Center serves both HR practitioners and other people-centered professionals.
Like no other corporate growth center, we offer holistic healing therapies
and support services for people-driven leaders in the workplace.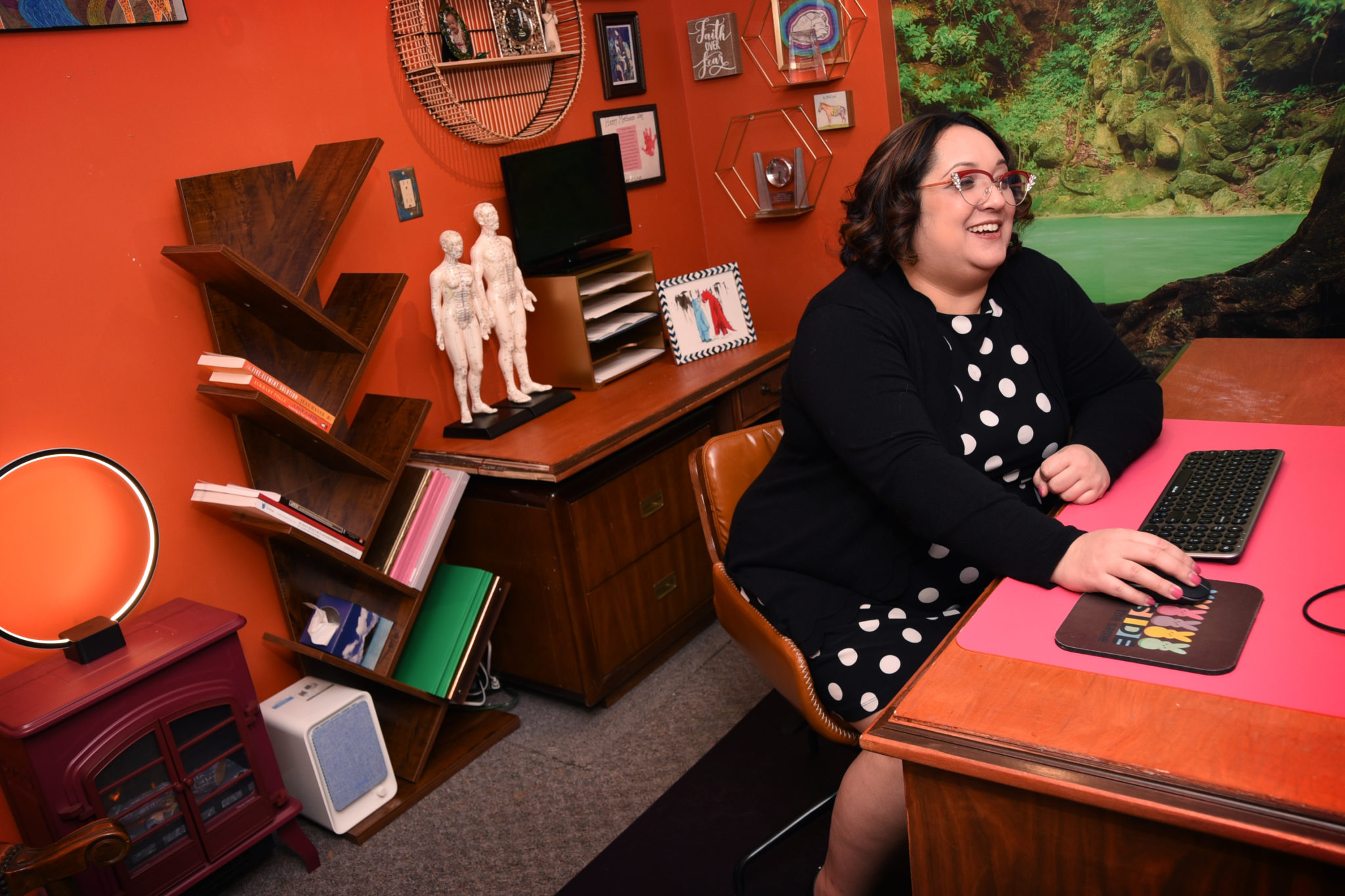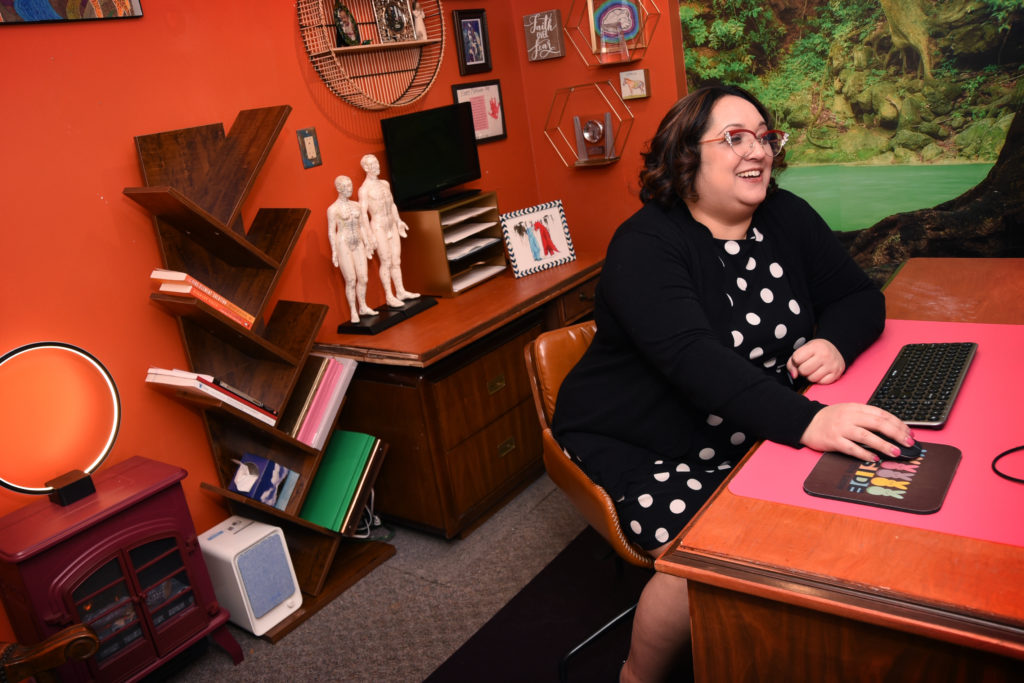 The HRart Center uses our people-centered approach to cultivate dynamic and resilient leaders, teams and whole organizations.  
Learn More >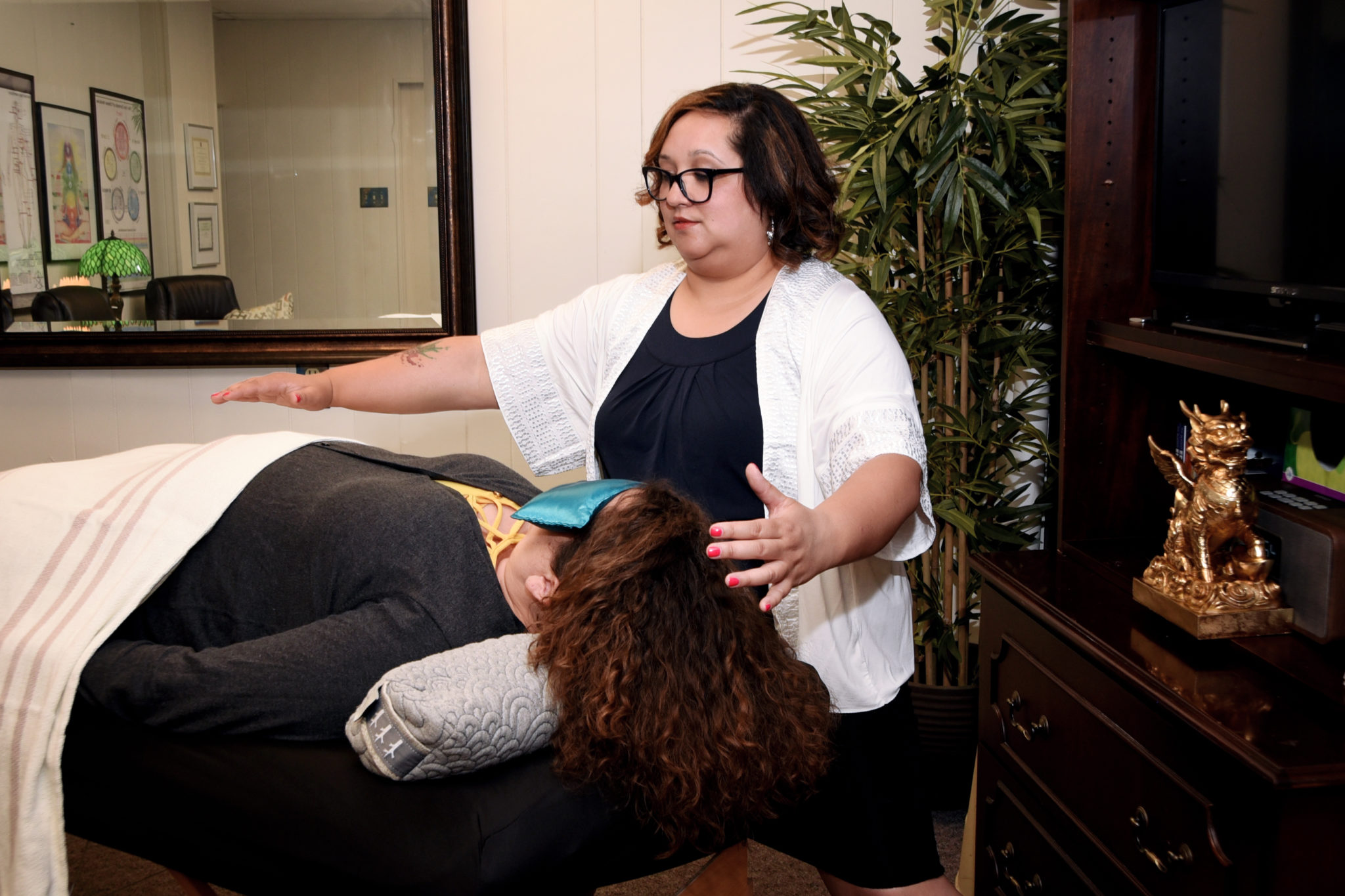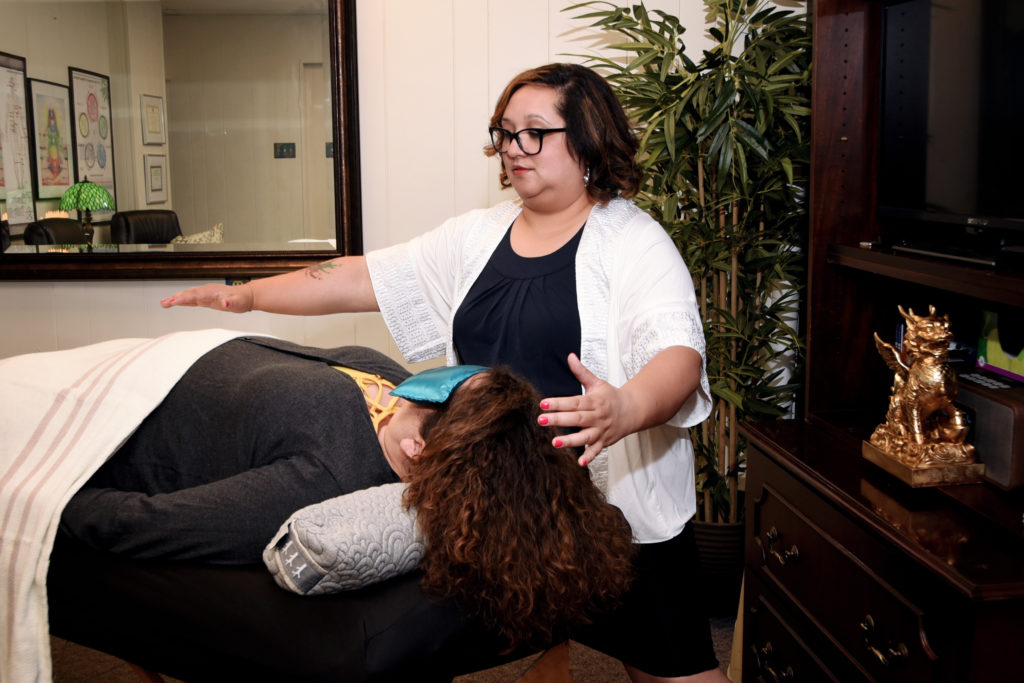 The HRart Center can help you shed stress, calm your mind, heal your body, and assist you with unlocking your intuitive skillset. 
Learn More >
See what other people say about our company and what they think about our services.
Being new to Medical Qigong Samm made me feel comfortable and motivated to learn more. If you're interested in better health, more energy, and an improved outlook, I highly recommend Samm and her great work! I was blown away by the immediate impact to my energy!
Samm helped us address things that we could get better at, and that we knew we had to get better at to take our organization to the next level. She also helped us realize things that we didn't even know we needed to get to that level. We are so glad we brought her in
Samm provides a calm in the storm in one on one coaching. She can help untangle complicated personal and professional situations. Working with Samm you have the opportunity to gain confidence as you learn new skills.
Check out our newest blog posts, podcast episodes and live stream replays.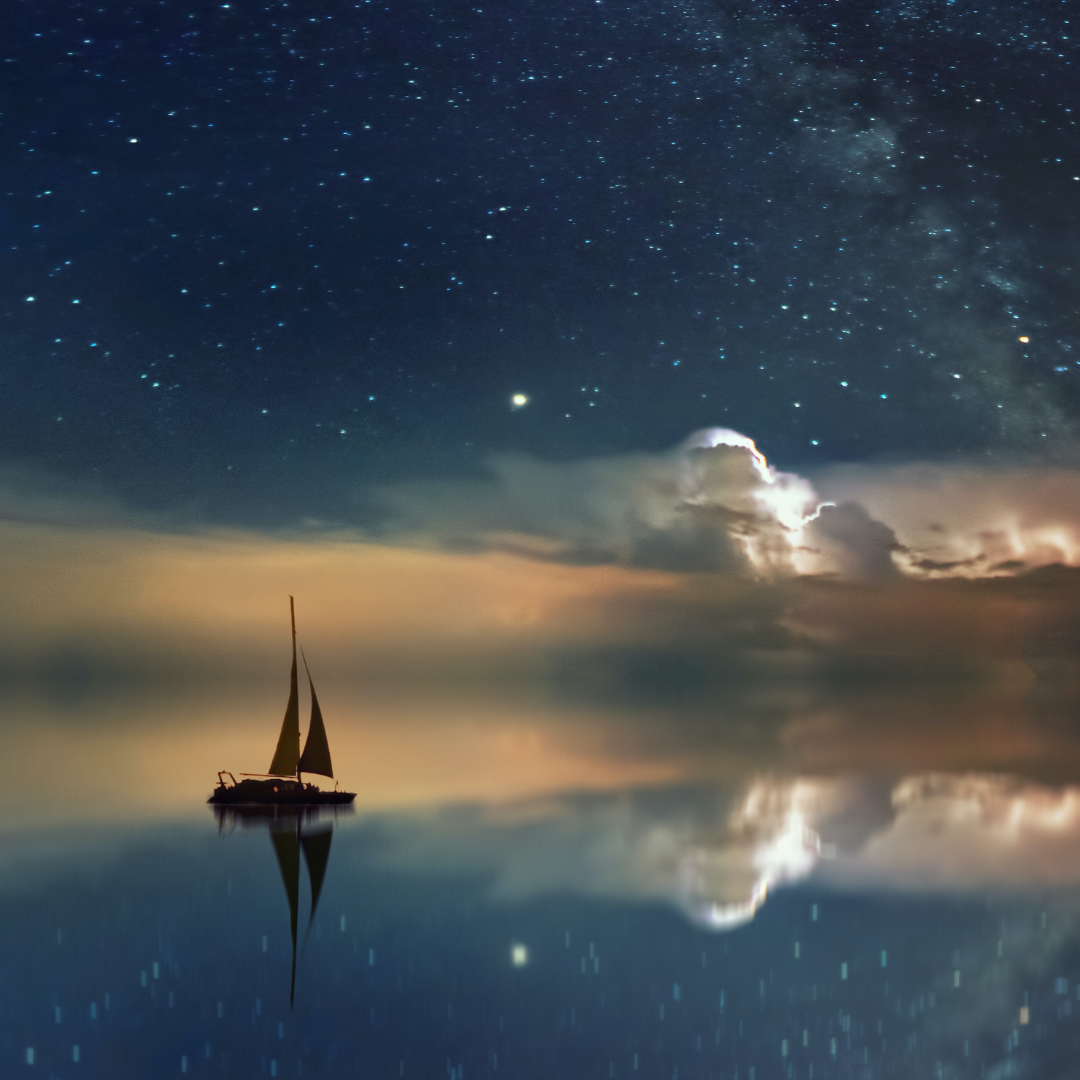 Dear HRart Worker, Welcome to 2022, a new year filled with possibility – the possibility to pursue your dreams,…
Sign up to receive Samm's fortnightly Letters from the HRart delivered every other Wednesday night. Written by Samm, strictly for you, the people-driven practitioner (aka HRart Worker) with a focus on growth, connection and HR evolution.
Follow us on Social Media
Follow us on social media to see more of our work and our exciting events and services