Devoted to Healing Workplaces
Our Integrative, Restorative and
Visionary HR Services aspire to establish a
harmonious resilience in the working world.
We work with our clients to heal chronic, unresolved cultural conditions by identifying and focusing on the root cause. Our approach integrates a fusion of 5,000 year old Classical Oriental Medicine (COM), Abstract Intuitive Techniques and a decade of HR-Expertise.

Create Your Dream Company
Together we think again about our common assumptions of how we should work. We encourage a humanistic approach that begins with people at the core to establishing company community and an intentional culture. Our process combines Classical Oriental Theory, Reflective Practice and Organizational Development.

The Three Energetic Business Bodies

The Core Body
The energetic disposition that an individual brings to an organization
The Community Body
The energetic dynamics created within a group of individuals that frequently work together
The Culture Body
The collective energetic result of an organization's internal communities
A strong healthy Cultural Vitality creates the capacity for employees to be fully present in their life and work.

Five Customs that must be embedded in your Company Culture

The latest episodes, articles and books added to our library.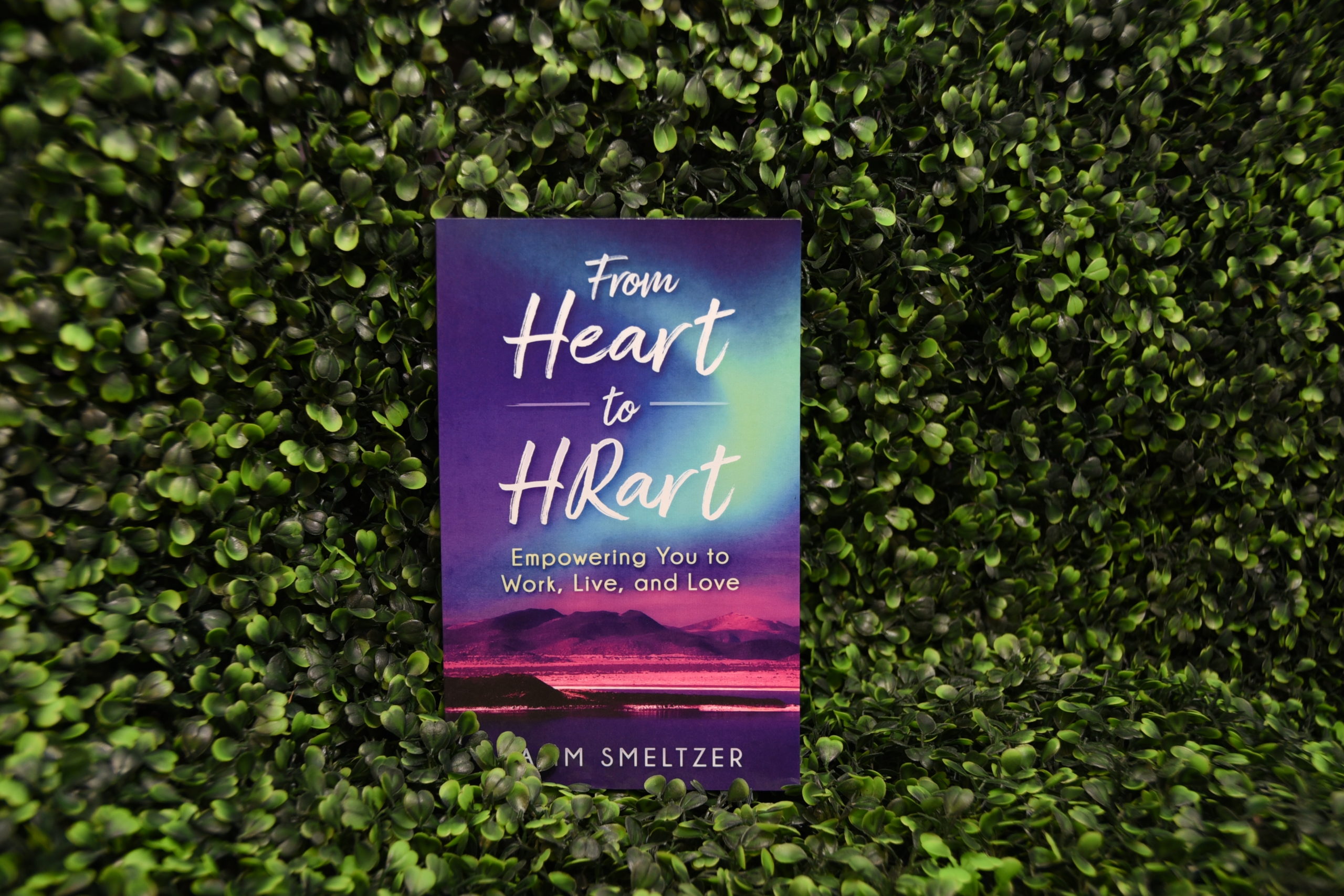 From Heart to HRart: Empowering You to Work, Live, and Love
This book is separated into two parts. Part One is my heart exposed to you, containing all the stories I felt compelled to share. They are my account of what I have experienced and my growth as a result. In addition, I throw a few nuggets of wisdom from minor bunny trails where I simply couldn't help myself.
Expose Your HRart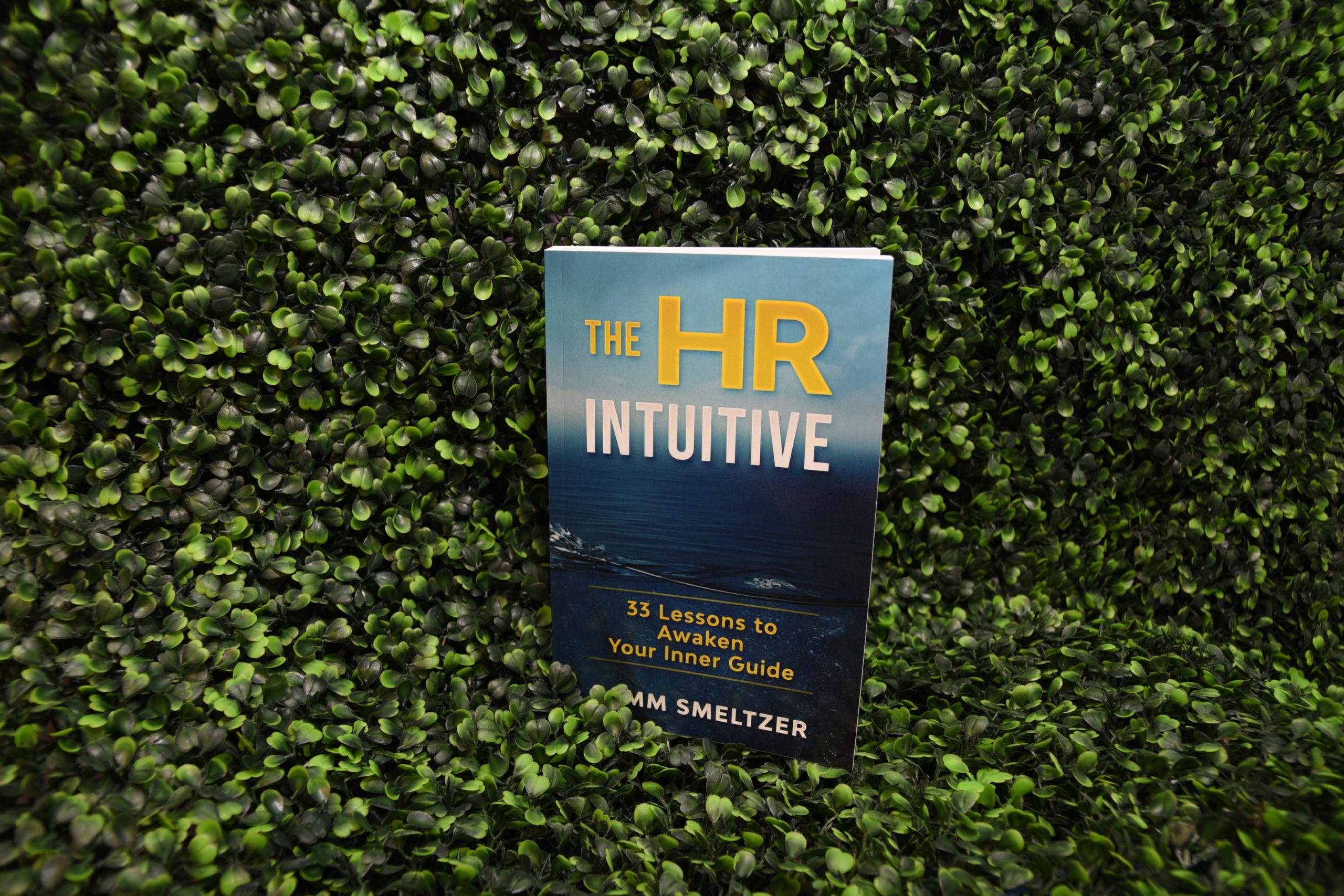 The HR Intuitive: 33 Lessons to Awaken Your Inner Guide
This book contains 33 lessons to awaken your intuitive skill set. These lessons will allow you to hear once again, a voice that has long been suppressed, forgotten or ignored. It is this voice that awakens the healing arts of HR, where we actively engage in restoring individuals to their true intention and make possible a level of greatness not yet experienced within our organizations.
awaken your guide
Podcast & Speaking Inquiries
General Business Inquiries