Has your organizational culture improved since the beginning of the pandemic? According to this survey, only 14% of Working Americans say yes.


This same survey also revealed statistics that show signs of potential organizational decline, which means change is essential for survival.
Is your organization in the Blinded Stage?
The first stage of organizational decline is Blinded. This is when organizations are unable to recognize internal or external changes that may threaten long-term survival.
54% of people managers report they leave work feeling exhausted.
Exhaustion is one of these changes and it is often driven by internal and external factors. Meaning, there are often changes in work demands that require an individual to push themselves at the same time this individual is also navigating personal demands from others (i.e. family, friends). 
Exhaustion presents itself when our ability to care for ourselves has been taken off the table. We become so overwhelmed by work and personal demands that we justify self-care as a nice to have rather than a necessity. When we do this, we consciously make the choice to no longer recharge our personal energy and to simply make do with what we have. The exhaustion creeps in when our personal energy source is severely depleted which is the last minor symptom before the immune system becomes compromised resulting in further destruction of the body. 
If we desire a culture that cultivates engaged employees, caring for ourselves must be the first priority. If anyone in our organization is too tired to function upon leaving their work day, we must strategize to determine how we may aid in recharging their batteries while evolving to a place where our personal wellness is truly number one. 
This might mean re-evaluating work loads or gaining a better understanding of how to utilize existing resources like Employee Assistance Programs to help employees find the needed balance.
Is your organization in the Inaction Stage?
53% of working Americans who have left a job due to workplace culture report leaving because of their relationship with their manager.
This statistic shows what may be happening at the second stage of organizational decline, The Inaction Stage. At this stage there are signs of declining performance, but the organization fails to take corrective action. 
Relationships in business are typically defined by a specific set of standards that are deemed worthy of the workplace. These interactions or behaviors were driven by tangible results and value while dismissing anything noted as too "touchy feely." 
However, what we failed to realize is that this dismissal of feelings, also impacted our ability to connect as humans. A connection that is essential for the development of a sustainable culture that actively engages and retains employees. Any pattern of turnover occurring within an organization that can be rooted back to the manner in which a manager is connecting with their people, is a sign not to be ignored. 
Know that acts of tolerance for managerial professionals that blatantly disregard the humanity within your workplace are slowly causing your company culture to deteriorate. Take a moment and look at your voluntary turnover numbers and explore the possibility that 53% of that number left because of a managerial relationship where they felt unseen, unheard and unappreciated.
Is your organization in the Faulty Action Stage?
74% of working Americans claim their organizational values helped guide them through the pandemic.
This statistic sheds light on an aspect of the third stage of organizational decline, The Faulty Action Stage. This stage speaks to overt indicators of declining performance and corrective action taken has been inappropriate or ineffective, sometimes due to poor implementation.
To understand the connection between the value statistic and this stage, we must take a step back and unpack the purpose of organizational values. In the grand scheme of things, values are articulated as behaviors that when embraced directly increase the likelihood of achieving the organizational mission. Many times the values dictate the code of conduct or what is deemed acceptable or expected when it comes to the way we work. 
It's time to reflect on our current processes of selecting organizational values and instilling them within a culture. Ask yourself, are we doing so in a manner that allows them to become these true guideposts for our employees when they encounter challenges or are in a time of crisis? As this statistic demonstrates, 74% of working Americans looked to their organizational values for help when life got hard.
Is your organization in the Crisis Stage?
52% of people managers spend an average of 1 to 10 hours per week managing their workplace culture.
This statistic gives a glimpse to Stage 4, Crisis. When an organization reaches the crisis stage, a major reorientation and revitalization must take place or the organization will suffer drastic failure. At this point, growing evidence of failure produces chaos, anger, divisiveness, and much talk of the need to get "back to basics." (Dark III, Taylor E.)
Historically, it was the exception to hear of a manager spending nearly 10 hours of their work week managing workplace culture. This statistic shows a shift towards a new norm that is being birthed out of necessity. The Great Resignation has created a landscape with a dire shortage of workforce, in addition active job seekers are now demanding a work environment that previously was categorized as irrational. 
Our negligence in making culture a priority has finally caught up to us; and if navigating a global pandemic is not crisis enough, The Great Resignation has certainly solidified now as a time of crisis. 
Think back to life before the pandemic, how did your company prioritize culture? Did your managers actively work on maintaining it weekly? What about now? Are they working on culture out of necessity or is it a new instilled priority? Are the hours they are putting in to focus on culture part of their normal work day, or additional hours they are working out of fear from growing diminishing staff levels. 
Is your organization in the Dissolution Stage?
The final stage of organizational decline is Dissolution. This is when the organization has exhausted all of its effort and is forced to dissolve. It is also the stage where some finally are open to radical change, however from a timing perspective it is often too late. 
97% of executives agree their actions have a direct impact on workplace culture.
This statistic speaks to a common universal understanding that executives directly impact workplace culture. We hear all the time how it begins at the top, however a true culture is not successfully cultivated until it can be observable throughout all branches of the organization. 
As organizations grow, there becomes an increasing chance for executive leadership to become disconnected from the frontline work. It is this gap that needs to be addressed and it exists in all organizations.
The question becomes, how large is your gap? Do you find that higher levels of leadership within your organization speak a language that your frontline employees cannot understand? Does your organizational mission and vision feel disconnected to them, meaning they have no idea how it applies to what they do day in and day out? 
As an executive leader, what intentional actions do you take on a regular basis to ensure you are building a culture that aligns with your organizational vision and mission? Does your organizational mission and vision resonate with you in a way that inspires you to establish a culture to bring it to fruition?
Source: 2021 SHRM Omnibus Survey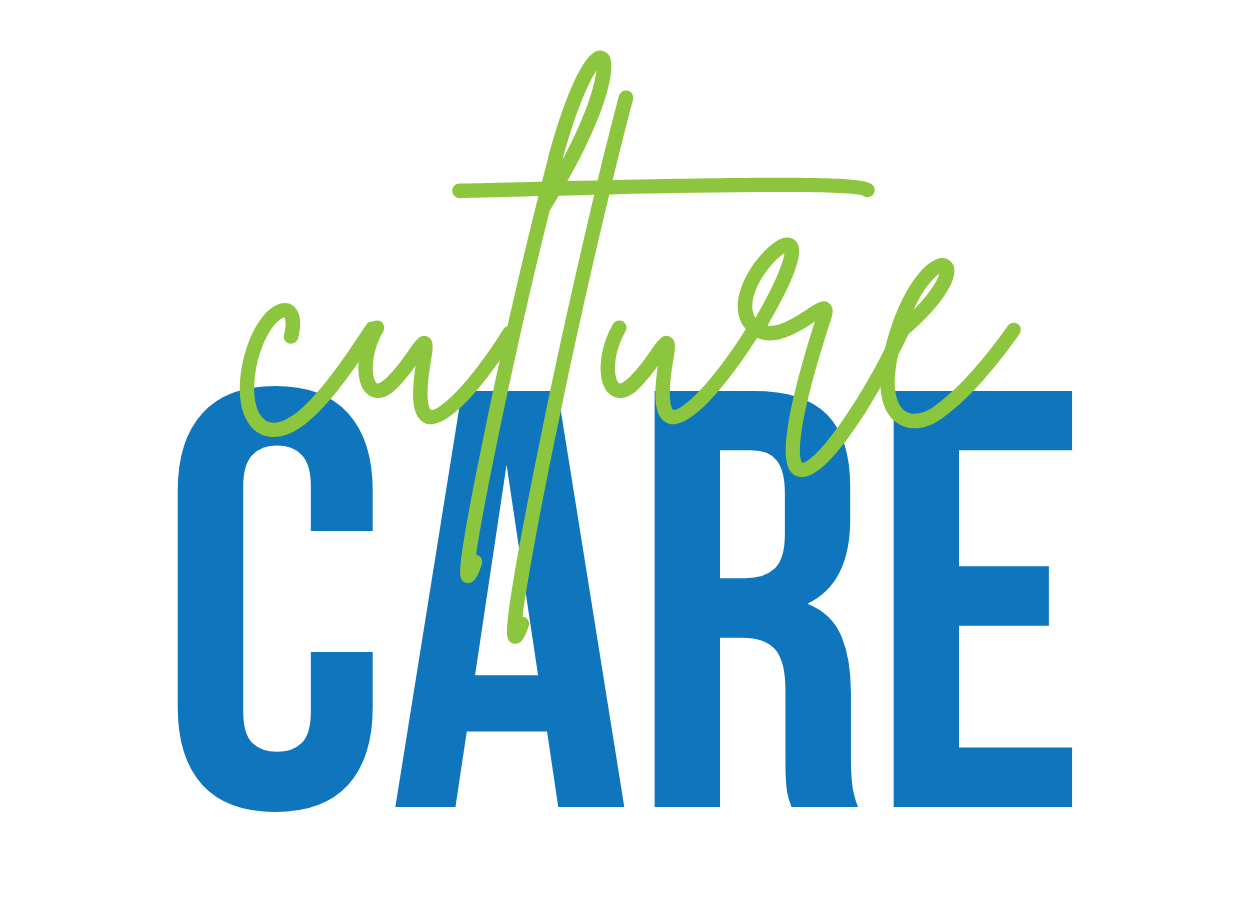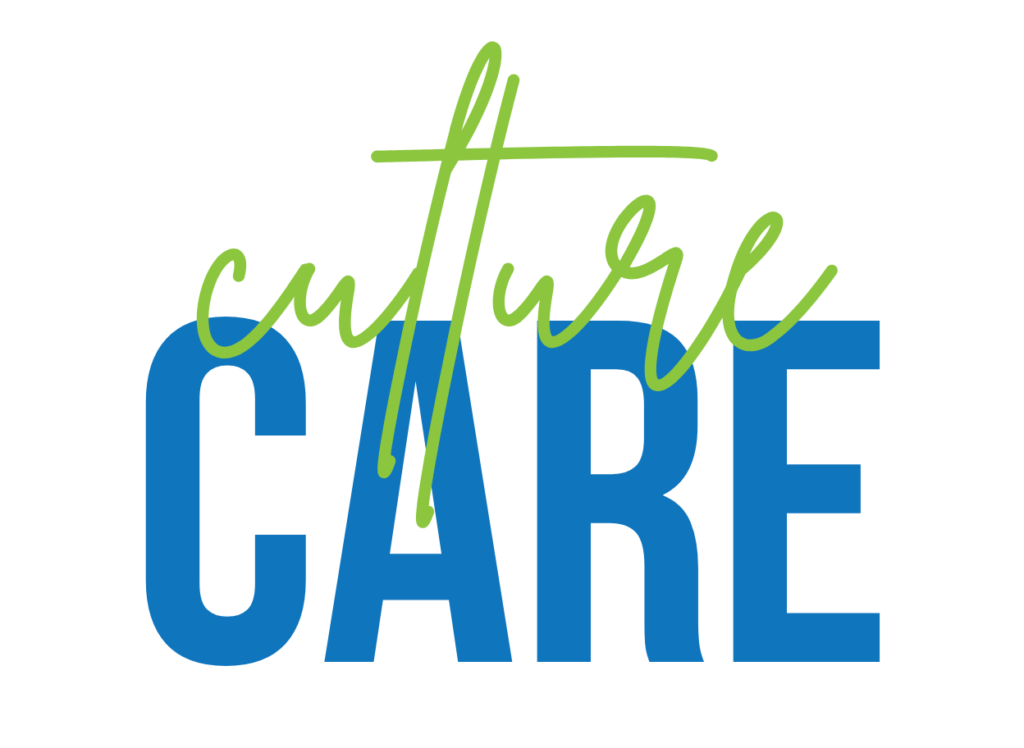 Exploring the Depths of Organizational Vitality
1. Explore the foundational concepts of the Self-Care Sessions to accelerate leader buy-in as well as provide clarity regarding their overall commitment to the initial three month partnership. Identify overall health and well-being through an assessment-based intake questionnaire. Recognize areas of additional focus.
Increasing Personal Capacity and Presence
During this time, we will: Utilize the intake assessment to create an individualized roadmap to rejuvenate and balance their energy. Commit to frequency for completing prescribed self-care activities. Determine their measure of successful evaluation. In between sessions, participants will be encouraged to achieve their self-care prescriptions based on their commitment. Each leader will have two individual follow-ups, (1) 60-minute and (1) 30-minute.
In this 90-Minute session, participants will:
Share their journey with the team and their commitment to ongoing self-care. Discuss ways to provide employees with a similar experience.
This projected voluntary turnover has the potential to cost businesses billions.
What we considered in these calculations:
It is estimated that an American household spends an average of $61,334 per year on their expenses (Source).
The Society for Human Resource Management (SHRM) reported that on average it costs a company 6 to 9 months of an employee's salary to replace them.
For an employee making $60,000 per year, that comes out to $30,000 – $45,000 in recruiting and training costs.
However, this cost only takes into consideration the investment to replace the employee and not the overall losses occurred by the company for having to adapt resources in order to function with the vacancy as well as commit resources to the recruitment process. Research suggests that overall costs range anywhere from 90%-200% of an employee's salary.
Therefore, for an employee making $60,000 per year, costs an average of $30,000 – $45,000 just to replace that employee and roughly $54,000 – $120,000 in overall losses to the company (Source).
13-20 Employees
4-Month Partnership Agreement
$
187
Monthly Per Employee
6-12 Employees
4-Month Partnership Agreement
$
208
Monthly Per Employee
1-5 Employees
4-Month Partnership Agreement
$
250
Monthly Per Employee