Select the statement that best describes your current needs:
Which most accurately describes your current HR Department?
HR Department of One
If you are a department of one or lead a small HR team, we specialize in working with you to plan how to move forward with your limited resources. 
Most of our support for these clients follows this framework:
2-hour Strategy Session (Organizational and Individual Assessment)

Choice of Weekly, Bi-Weekly or Monthly Coaching Sessions

Access to your Coach in between Sessions

Option for additional HR Services to accelerate the process
HR Department of None
If you are an organization that has identified that HR is what is missing from your organizational structure and strategy.
Most of our support for these clients follows this framework:
2-hour Strategy Session (Organizational Assessment and HR Vision Intake)

Provides Interim Organizational HR Services

Recruitment Process for Organizational HR Positions

Cultivation of HR into the Organization's Culture
Here is our personal collection of HR articles written with you in mind.
Our Team Intervention Portfolio
Every team intervention we do is personalized to the organization and team, below are examples of past interventions.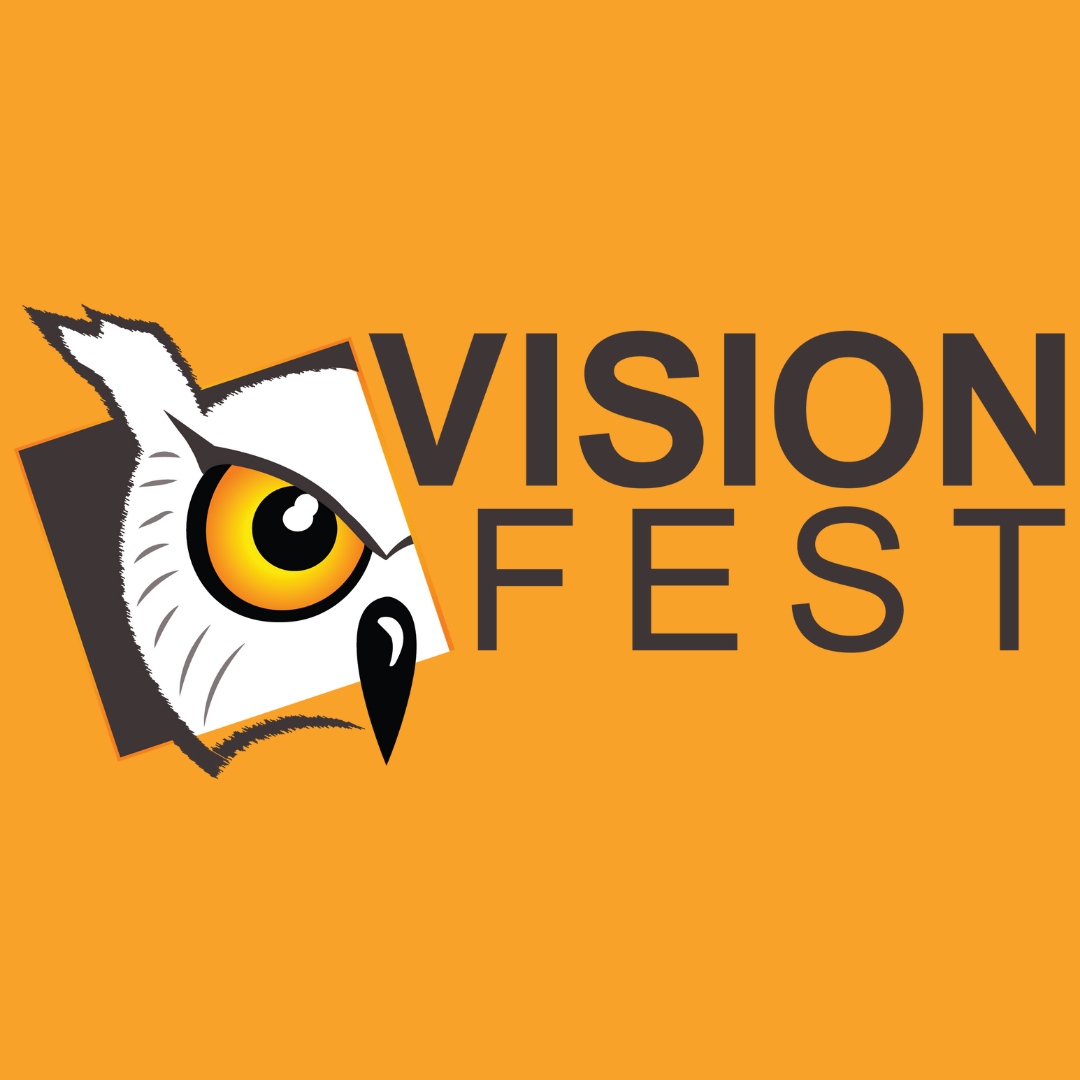 Using a little creativity and inspiration driven by your intuition, Vision Fest materializes what we call a Connected Canvas. Images have the power to provide clarity when we are struggling to connect. During this session, the team comes together with a common intention to engage in a practice that removes limitations, opens them to possibility. These sessions are known for generating a level of community among the participants as they collectively participate in their own personal reflective process.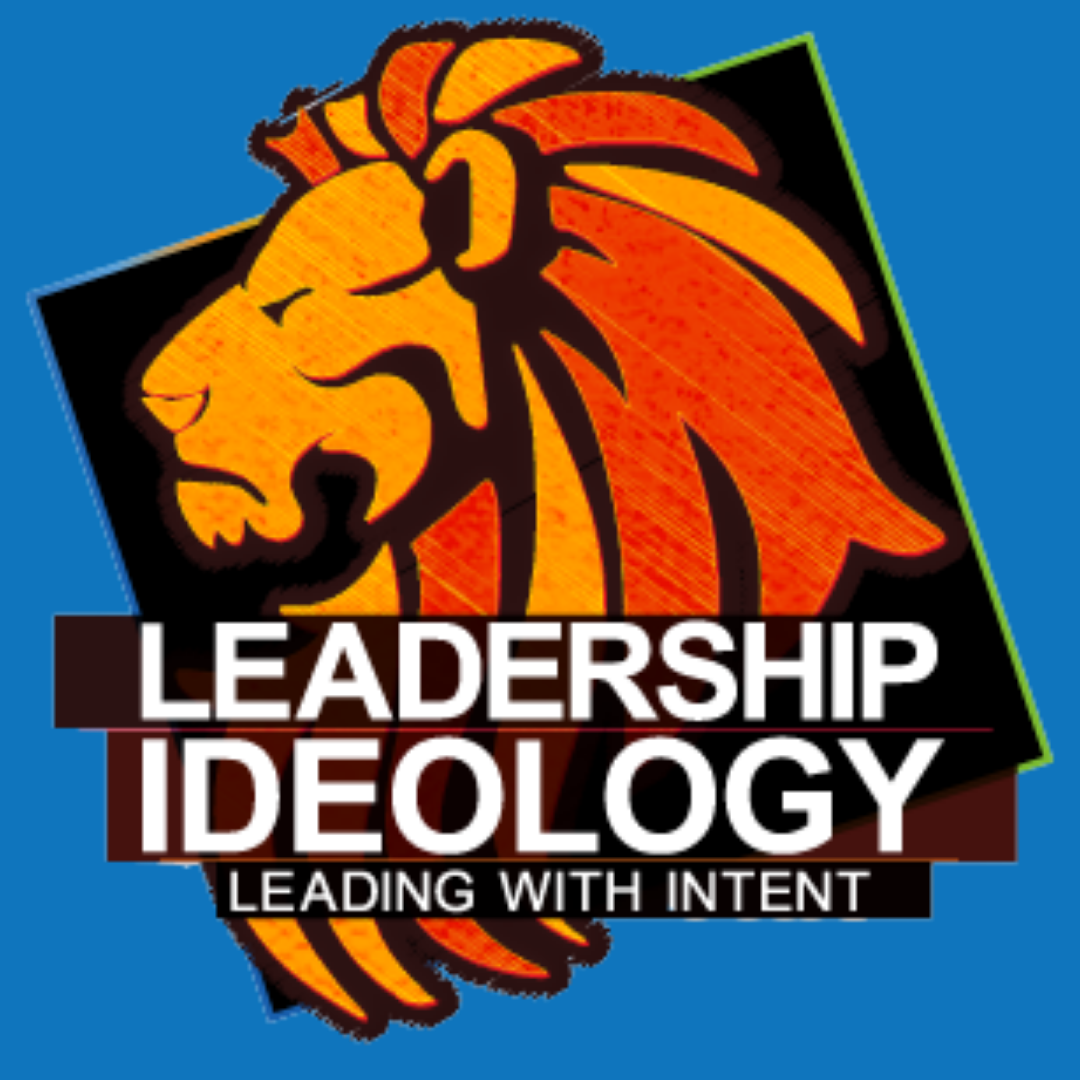 Our signature program, Leadership Ideology, has been used with teams of formal and informal leaders in a variety of industries. The program encourages participants to teach each other. Where new team members have the opportunity to learn from those more experienced and tenured members are given the gift of fresh perspective. This program concludes with each participant sharing a defined commitment to their team, organization and most importantly themselves.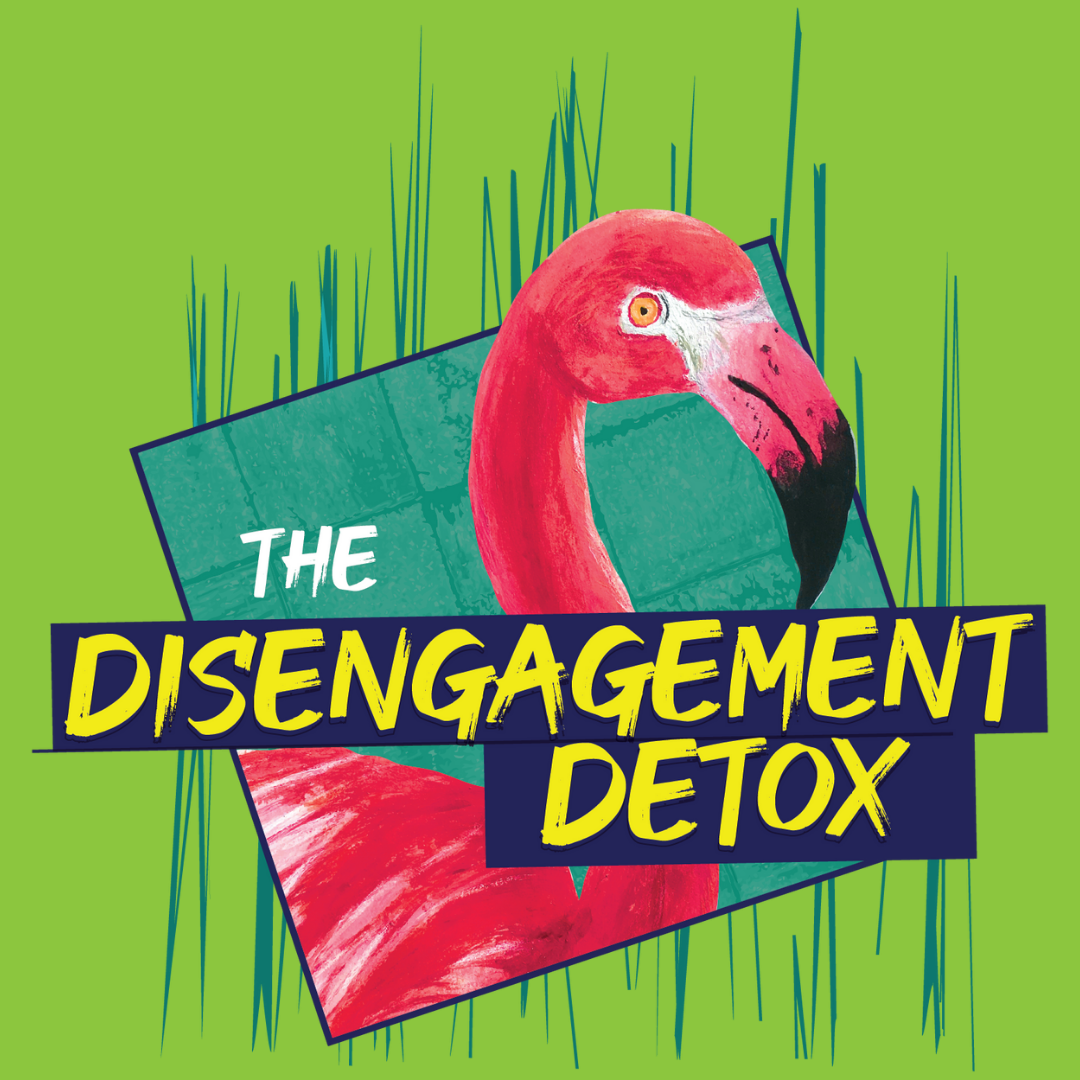 Your team never chooses to disengage from their work overnight. Disengagement is the result of build up of unrecognized growth opportunities. Our survival instincts of flight or fight have stepped in telling us that these specific situations will cause us harm and therefore we suppress them. These suppressed opportunities continues to amass with us and become the feeding ground for team disengagement. The Disengagement Detox was designed to resurface these suppressed situations to restore team engagement.
Our Strategic Planning Objectives
Corporate, private, nonprofit, family-owned, this works with any size organization because this style of strategic planning is custom designed.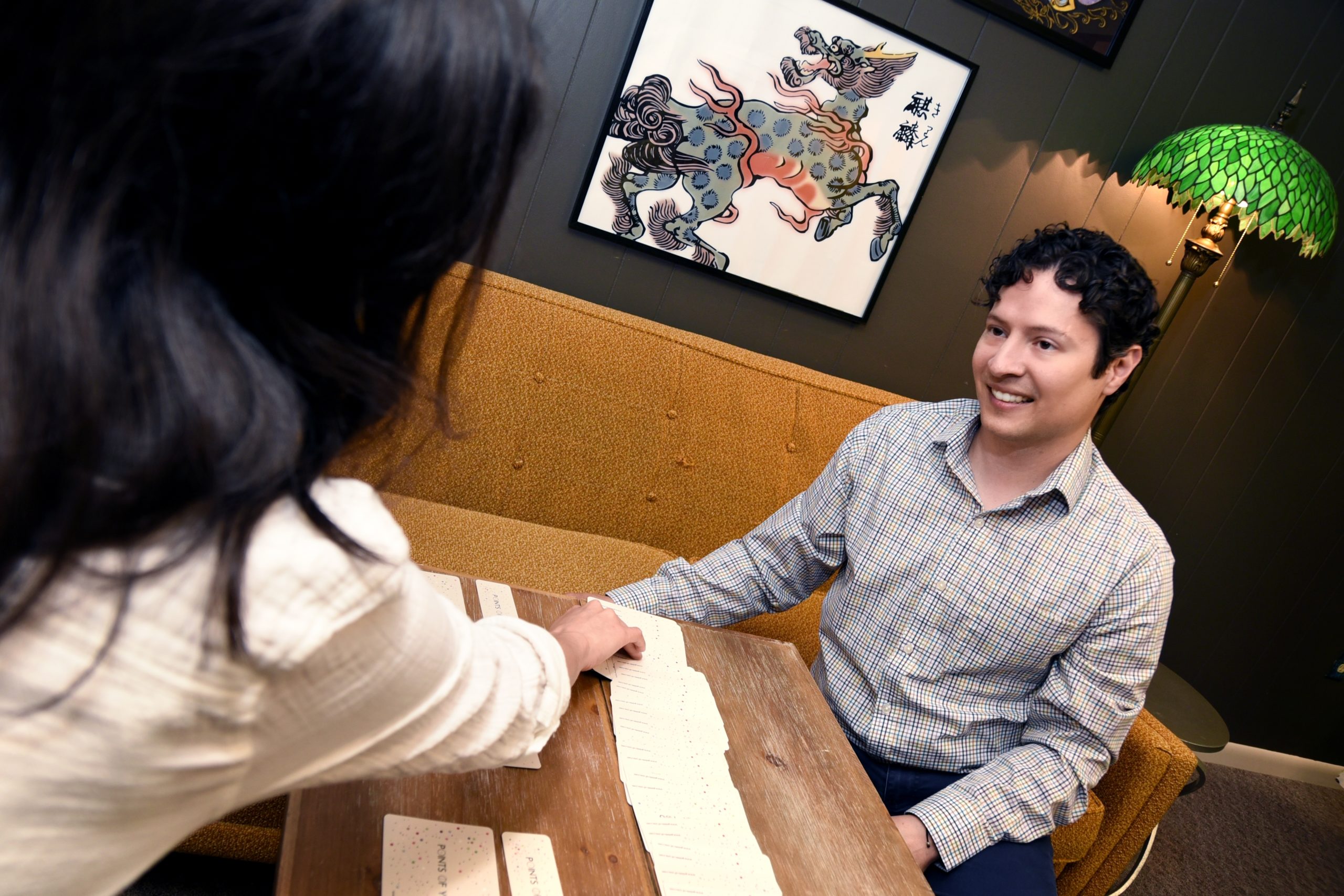 We prioritize the relationships you have with the staff, shareholders and community to collect real insight into the needs, strengths and potential for your organization.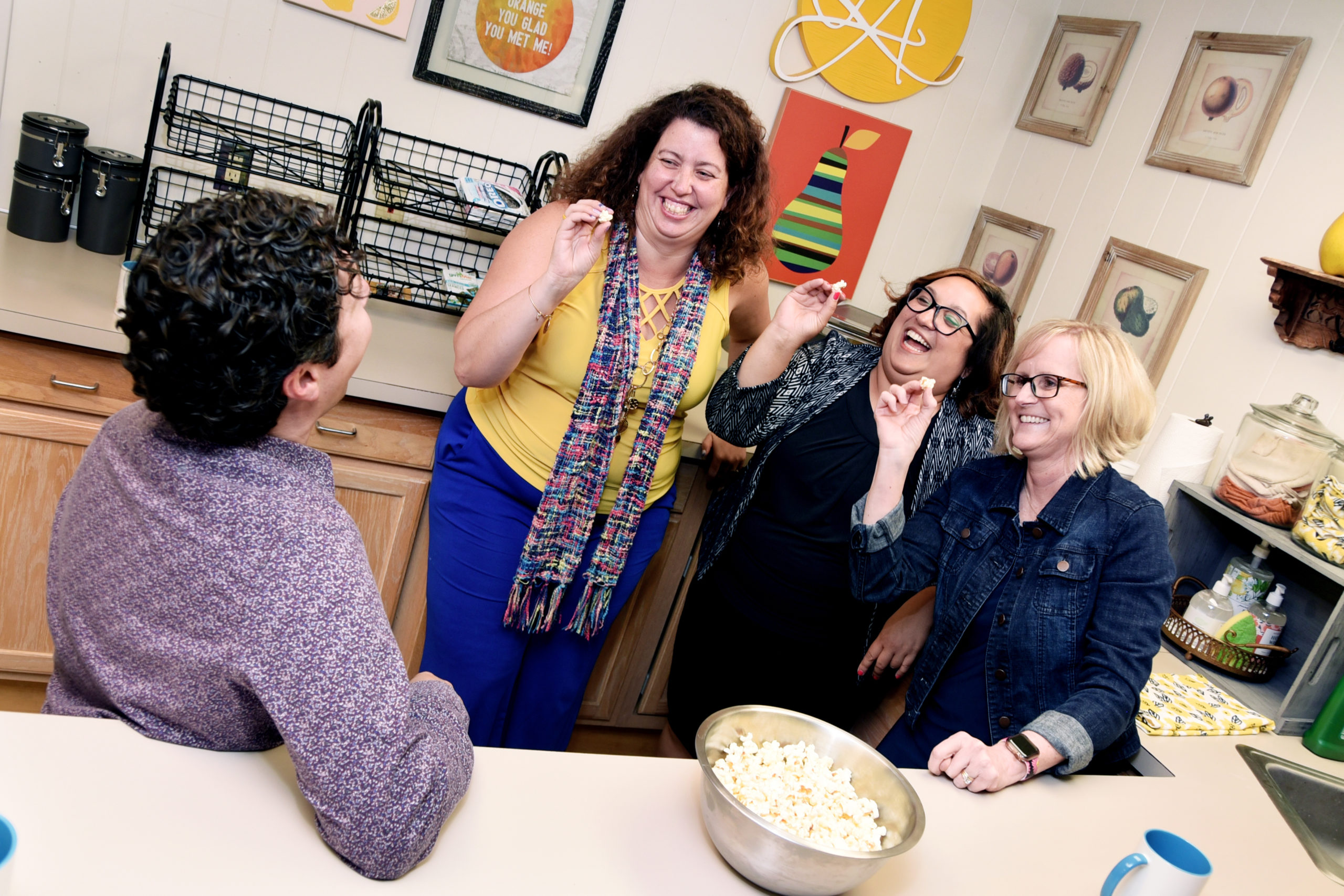 Create Transformational Trust
Because this strategic plan is shaped by the actual needs of your people, we set the ground for transformational trust and engagement, two factors critical to a successful strategic plan.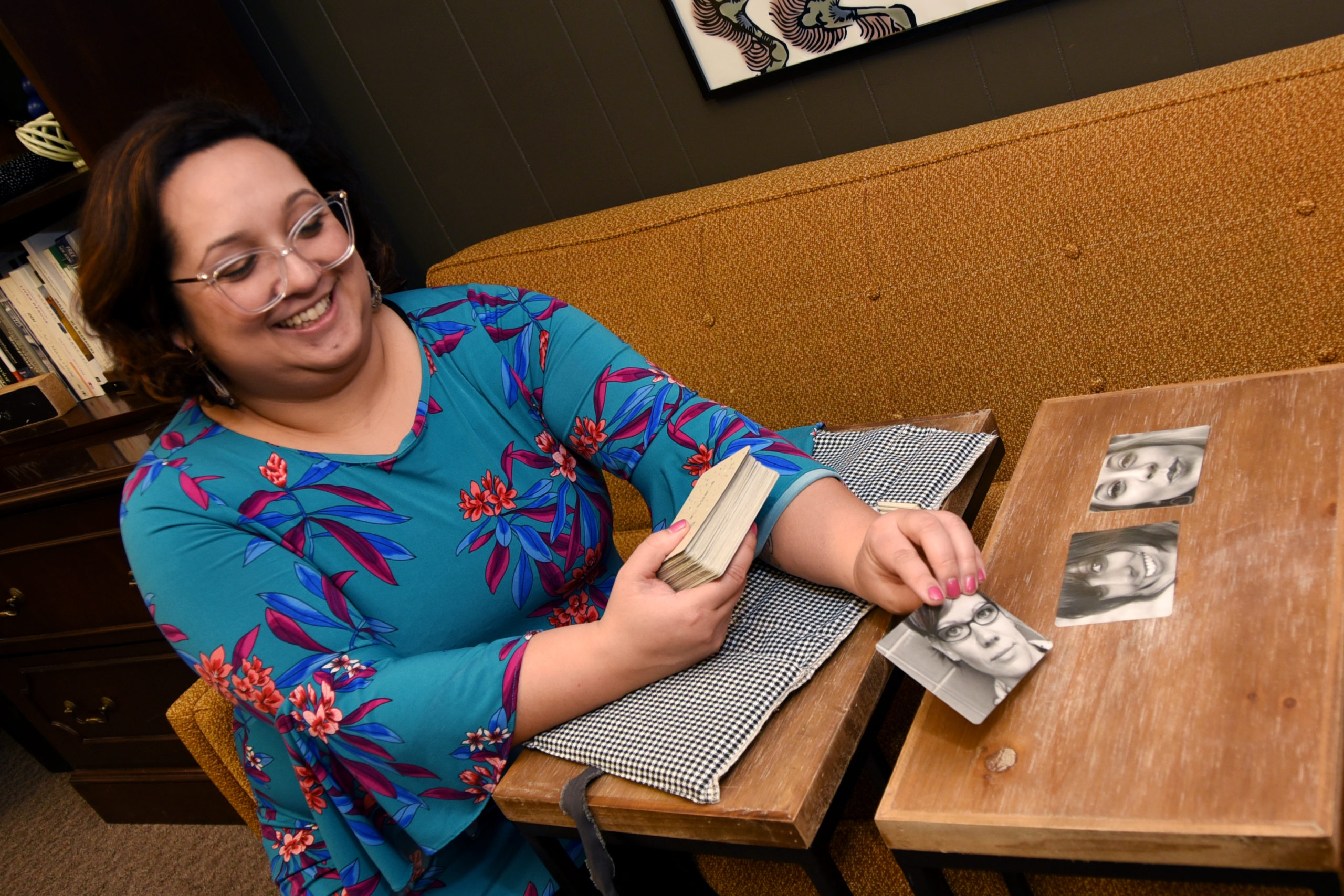 Our goal is to empower you, so our entire process is generative. Your team can continue to engage your community shape your organization to meet its true potential for years to come.
Looking for additional resources to support your organization, check out the members of our extended family.