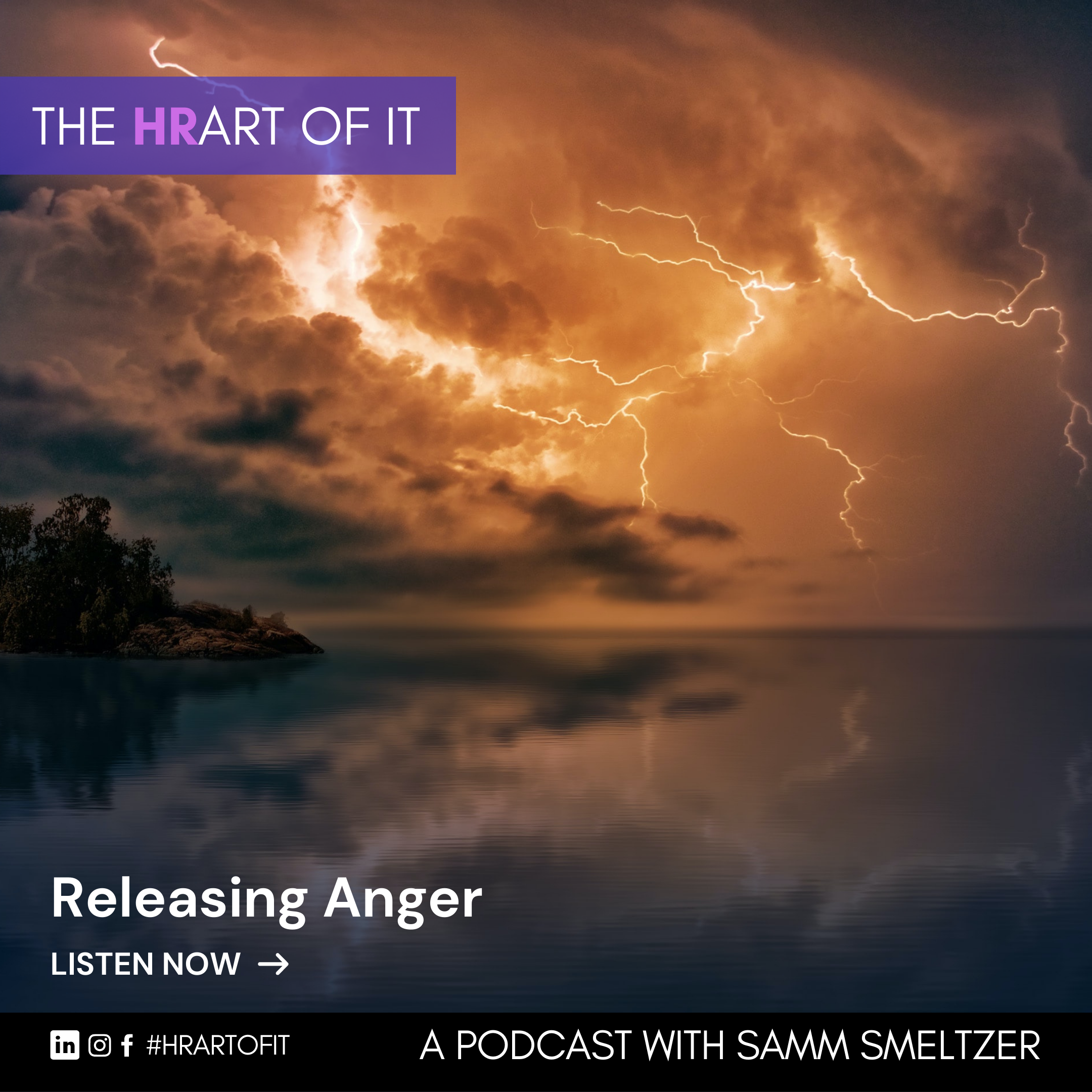 Season 2: Episode 46
Let's discuss the art of releasing excess emotion through Qigong healing sounds. Anger, which resides in the Liver, will tax the organ further without a healthy release. Even if you don't consider yourself to be an angry person, you could find yourself attracting anger, in which case, you could be storing the anger of others. Regardless, at the end of the day, our Liver always needs a little more love and care.
For the month of November, Samm is sharing the five most recommended Qigong exercises she has given to clients in 2021. Each week she'll cover the intention and power of the exercise, and then we will practice together.
(more…)