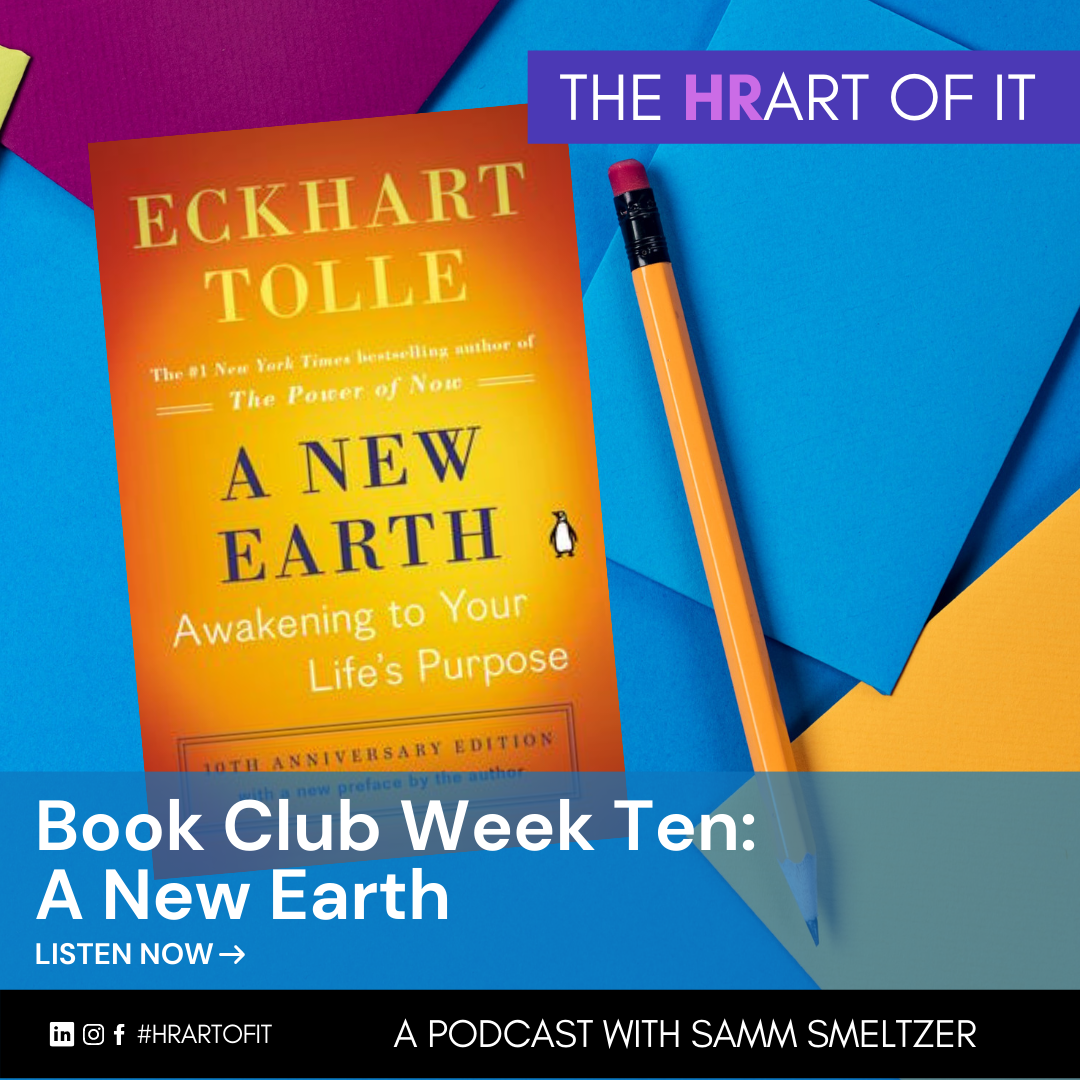 Season 2: Episode 24
In this episode, the Book Club discusses how understanding the pain body and knowing that the ego and the pain body are ultimately just out for our destruction, can make us more compassionate toward others in difficult situations. Other topics include how our consumption of media and entertainment changes drastically once we begin the Awakening process. Lastly, in true Book Club fashion and in the spirit of bringing people together from different backgrounds for interesting conversations, we wrap it all up with the most fitting sports analogies courtesy of Ben.
Join us on this episode of the HRart of It Podcast as we unpack the next 70 pages of A New Earth.
(more…)